Sports
Wisconsin-based company Prevea Health ends partnership with Aaron Rodgers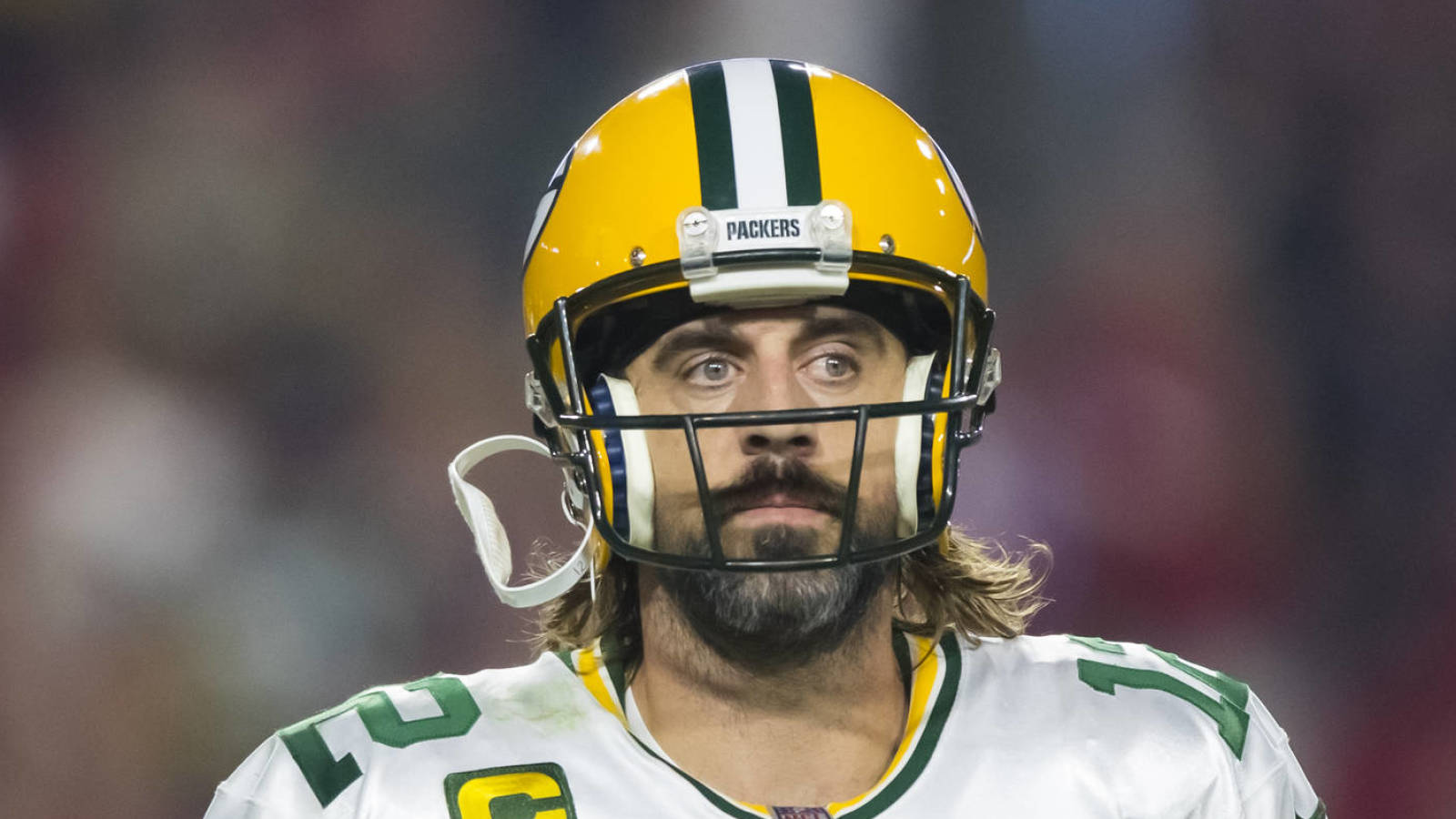 A day after Aaron Rodgers defended his decision not to get vaccinated against COVID-19, Wisconsin-based healthcare company Prevea Health announced it has ended its long-time partnership with the Green Bay Packers quarterback.
Rodgers, 37, is set to miss the Packers' Week 9 game against the Kansas City Chiefs after testing positive for COVID-19. It was revealed shortly after his positive test that Rodgers — who had previously told reporters he is "immunized" — isn't vaccinated.
He defended that decision and his "immunized" answer in a Friday appearance on The Pat McAfee Show. Among the highlights of the interview was Rodgers' claim that he's in "crosshairs of the woke mob," that he consulted with podcast host Joe Rogan over treatment options and that the NFL thought he was a "quack" when he presented them with personal research.
Rodgers said he was told by an NFL doctor that he couldn't contract or spread COVID-19 if he became vaccinated, but Lindsay Jones of The Athletic reported that last year's NFL MVP never spoke to a league doctor or infectious disease expert, despite those conversations being offered.
Rodgers and the Packers could also face punishments for breaking protocols by doing maskless, indoor press conferences with the media.