Sports
Who's hot and who's not in the NHL? Start with Sabres' Matthews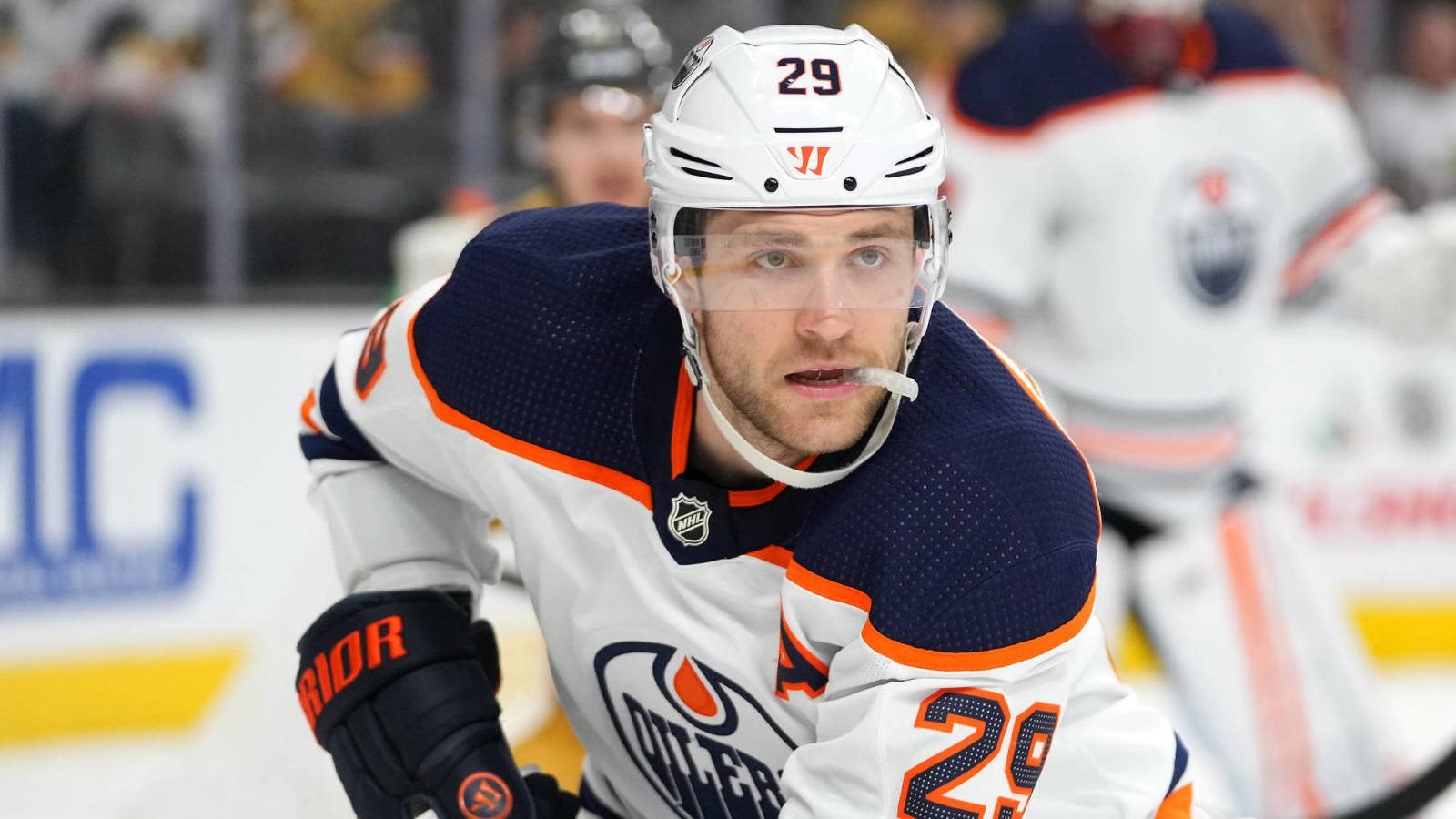 Welcome to Quadrelli: Who's hot and who's not — a column in which David Quadrelli will break down who's trending in the right direction around the league and who's on the downswing.
Who's Hot
Auston Matthews
Nobody in the NHL has scored as many goals as Auston Matthews over the last six games.
The Toronto Maple Leafs' forward is running hot lately, with eight goals and four assists in his last six games.
This included a hat trick against the Colorado Avalanche on Dec. 1 and a two-goal, one-assist effort against the Columbus Blue Jackets on Dec. 7.
Matthews has at least a point in every game since being held off the scoresheet in back to back games on Nov. 20th and 21st, and isn't showing any signs of slowing down anytime soon.