Sports
White Sox to exercise $16M option to keep eight-time All-Star RHP Craig Kimbrel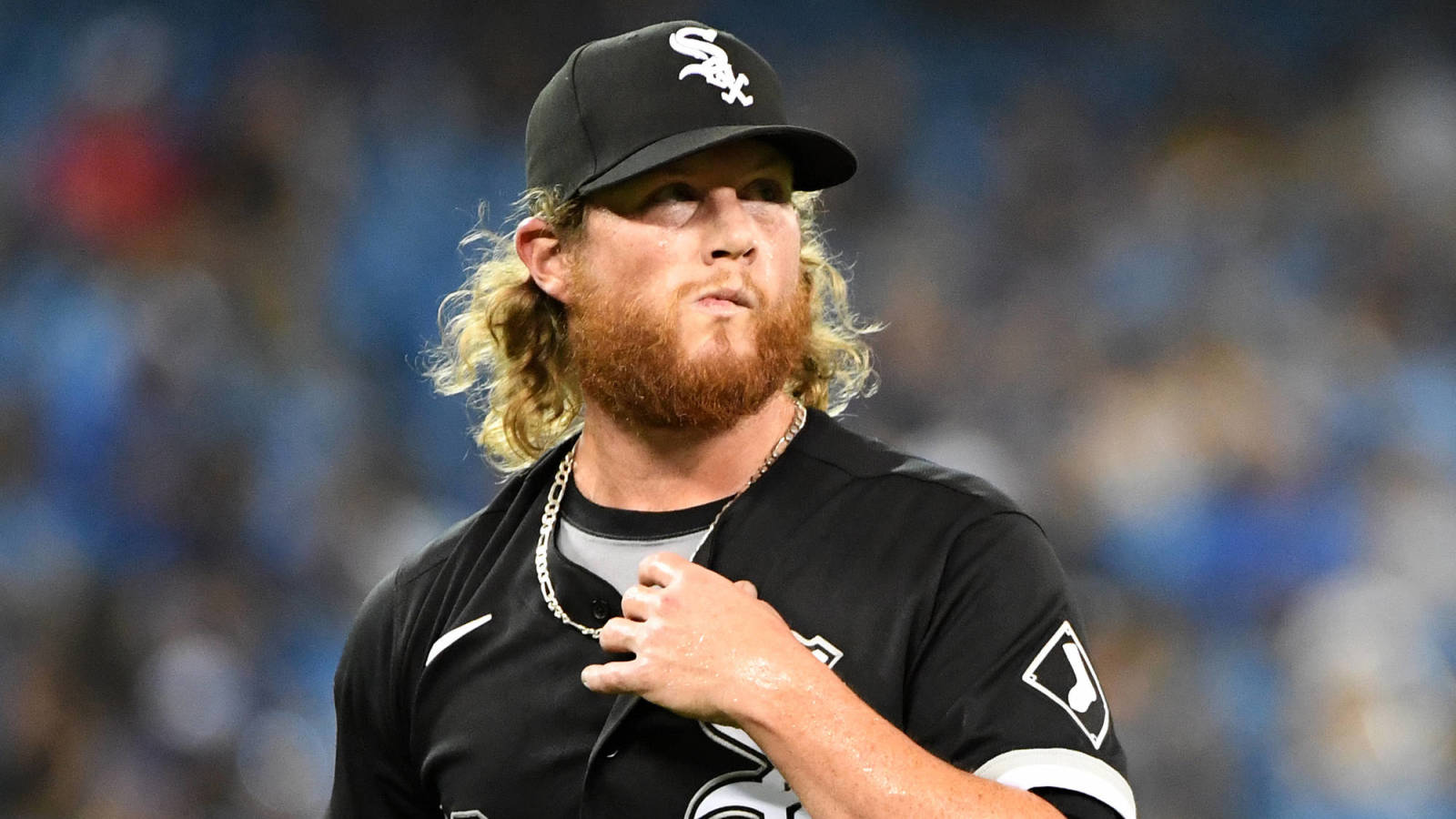 The White Sox will exercise their $16M club option to retain reliever Craig Kimbrel, per ESPN's Jeff Passan. When first acquired at the trade deadline (for Codi Heuer and Nick Madrigal), it seemed a foregone conclusion that Chicago would pick up this option, but after a difficult half-season on the South Side, there was some lingering doubt.
Kimbrel was among the best relievers in the game for the Cubs during the first half of 2021, posting a jaw-dropping 0.49 ERA/1.10 FIP over 36 2/3 innings while notching 23 saves. After moving to the American League, however, Kimbrel was tagged for a 5.04 ERA/4.56 FIP in 23 innings for the White Sox.
The Sox certainly gave up a lot to get Kimbrel, so it's not shocking that they would try to get some more out of their investment. Of course, Kimbrel is also one of the most dominant starters of the past 20 years, and his full-season numbers (2.26 ERA, 42.6 percent strikeout rate) suggest he's well worth a $16M price tag. The short-term commitment could also make Kimbrel an interesting trade chip, should the White Sox look to make a move.