Sports
Watch: Tom Brady throws 700th TD, wins game for Buccaneers in OT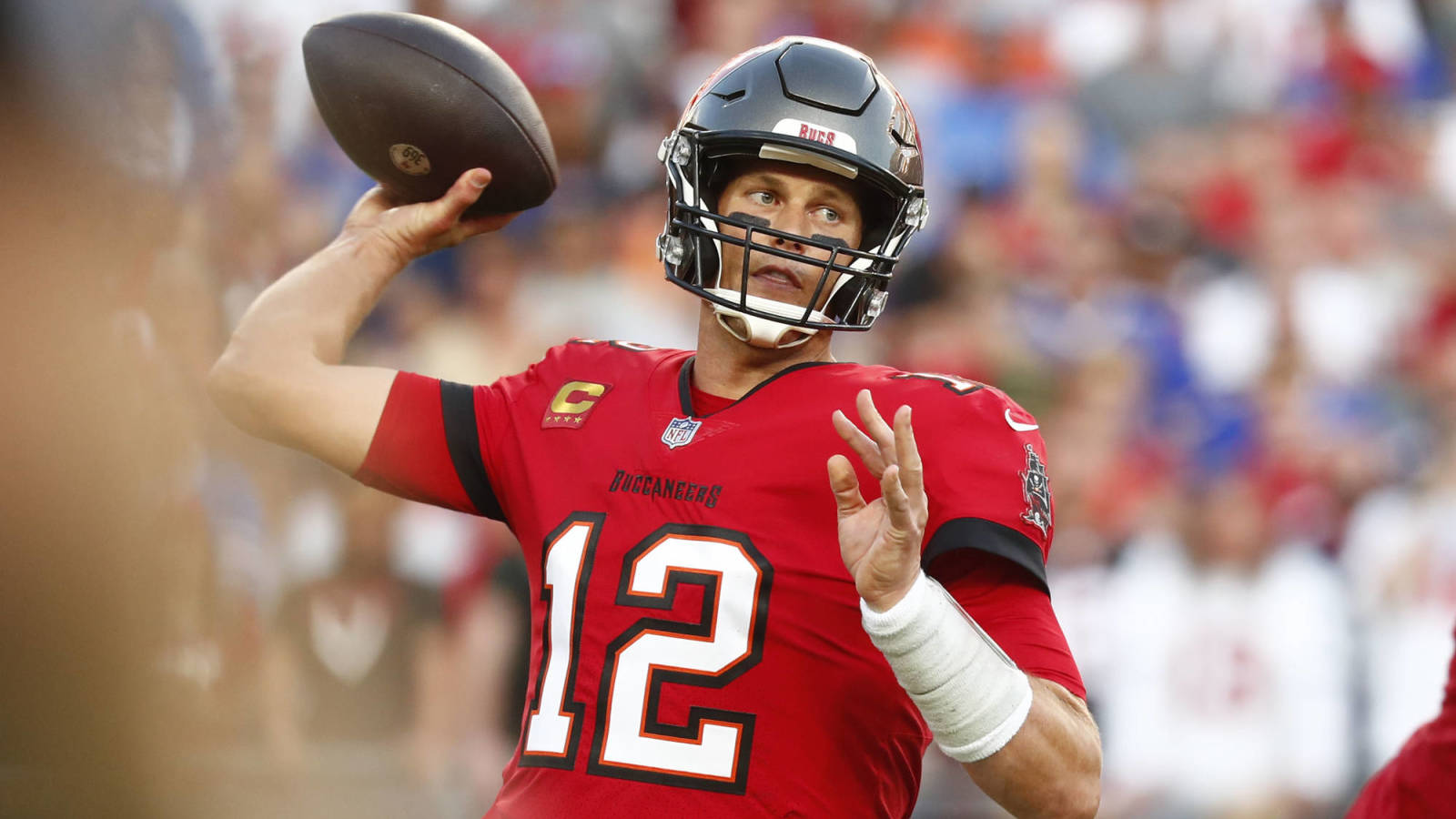 Earler on Sunday, Tampa Bay Buccaneers quarterback Tom Brady broke Drew Brees' record for the most pass completions in NFL history.
It's yet another record for the GOAT and seven-time Super Bowl champion. But that's not even close to the story.
Brady and his Buccaneers were facing the real possibility of a blowing a three-touchdown lead against the Buffalo Bills Sunday evening. That's when Tom Terrific did his thing in overtime.
With the game tied at 27, Tom Brady hit Breshad Perriman on a 58-yard walk-off touchdown to give Tampa Bay the win and move the team to 9-3 on the season. The play itself included Buffalo's defense struggling with alignment and coverage. Check it out.