Sports
Watch: Portland Timbers score dramatic, game-tying goal in stoppage time of MLS Cup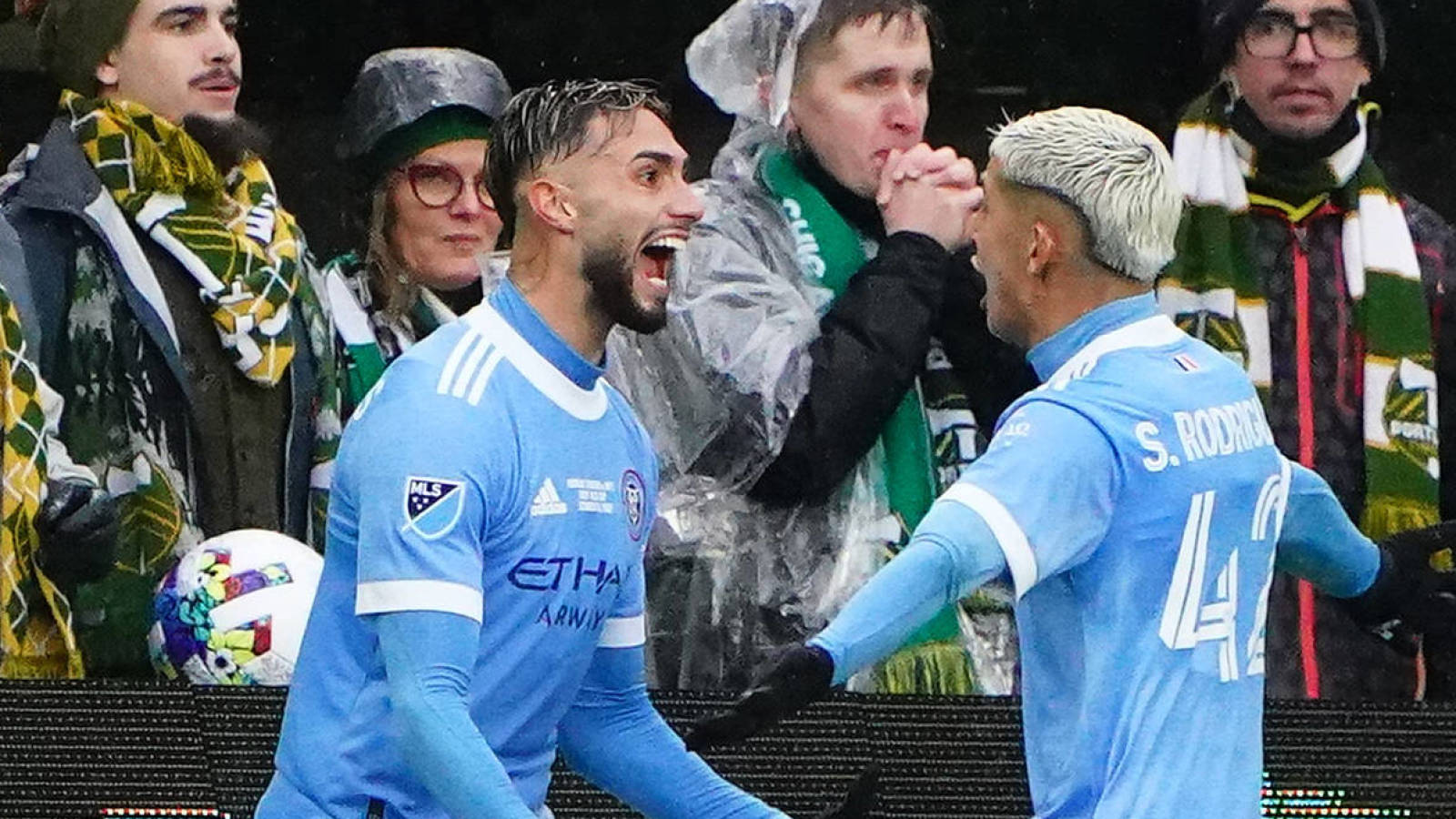 New York City FC was seconds away from securing the MLS Cup, but Felipe Mora saved the day for the Portland Timbers with a goal late in stoppage time to tie the game, 1-1.
Mora's goal was the latest in regulation in MLS Cup history and came on what was almost certainly the Timbers' last opportunity to score.
NYC FC took a 1-0 lead just before halftime with a 41st minute goal from Valentin Castellanos. Mora's game-saving goal forced extra time, which eventually led to penalty kicks to decide the MLS Cup winner. NYCFC captain Sean Johnson made two saves to the Timbers' Steve Clark's one, sealing the victory for the New Yorkers.
Both teams qualified for the MLS Cup Playoffs as the fourth seed in their respective conferences and upset the top-seeded teams on their way through the bracket. New York City FC, which began play in 2015, has never won the MLS Cup. The Timbers won in 2015 by defeating the Columbus Crew, 2-1.