Sports
Trail Blazers fire GM Neil Olshey for violating code of conduct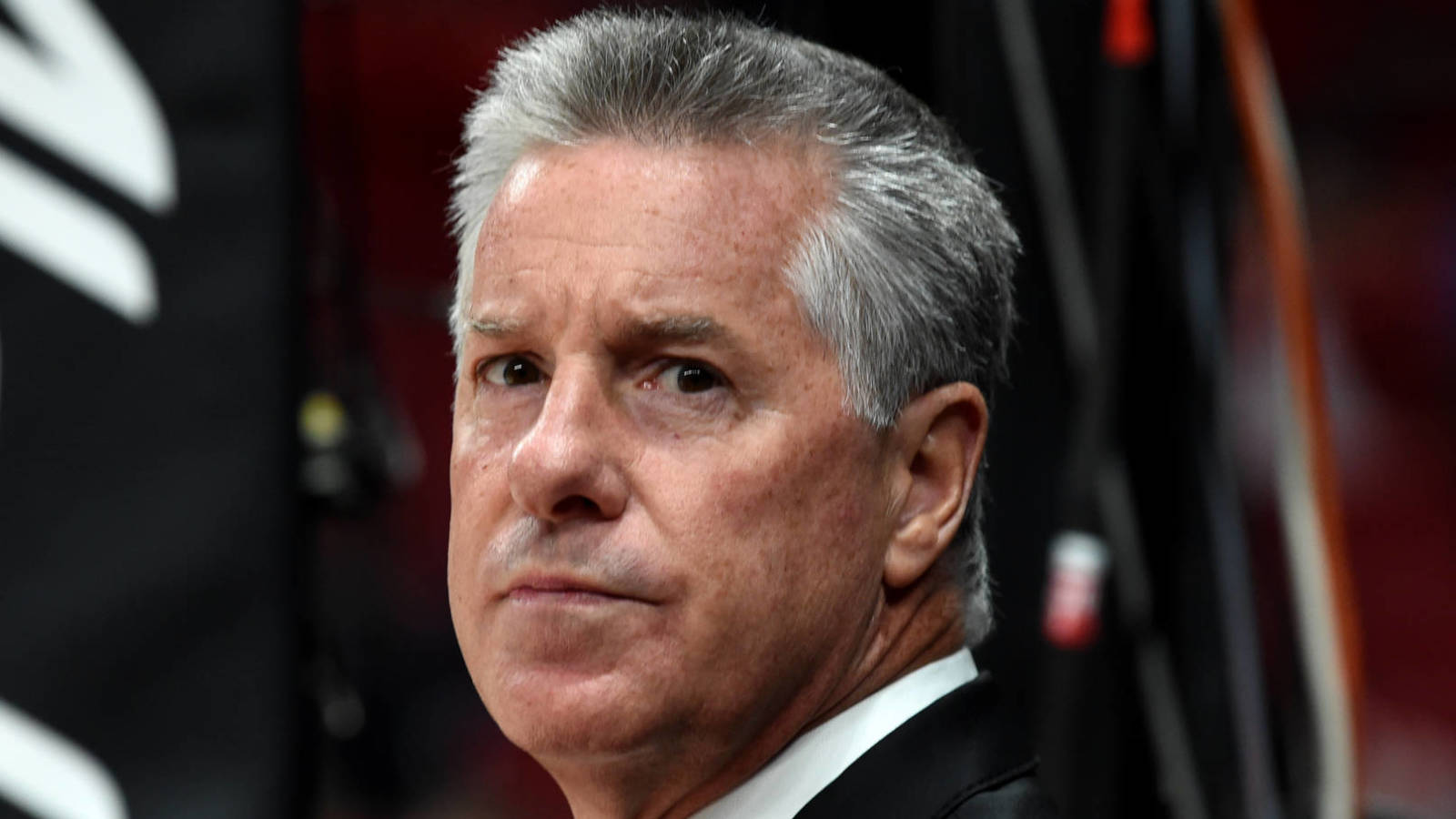 The move comes due to "violations of the team's Code of Conduct," according to Portland. Director of player personnel Joe Cronin has been promoted to interim GM for the time being.
Multiple reports indicate that the firing comes following an investigation into Olshey over workplace misconduct — an investigation that lasted over one month.
"Following the conclusion of the independent review of concerns and complaints around our workplace environment at the practice facility, the Portland Trail Blazers organization has decided to terminate General Manager and President of Basketball Operations Neil Olshey, effective immediately due to violations of the Portland Trail Blazers' Code of Conduct," the team said in a statement. "Out of respect for those who candidly participated in that privileged investigation, we will not release or discuss it. We are confident that these changes will help build a more positive and respectful working environment."
Olshey, 56, joined the Blazers' front office in 2012 after a nine-year run with the Los Angeles Clippers.
Victor Barbosa is a passionate follower of MLB, the NBA and NFL, with a specific interest in the Boston-area teams. As a 90s kid, he knows how spoiled he's been, particularly with the BoSox run of championships (he grew up with a dog named Nomar and a cat named Big Papi). Now he lives with his fiancee and two pups (Hershey and Mosby) outside of Albany, NY. Follow Victor on Twitter at @vbarbosa1127.