Sports
Trae Young roasted for comments about how regular season is now boring to him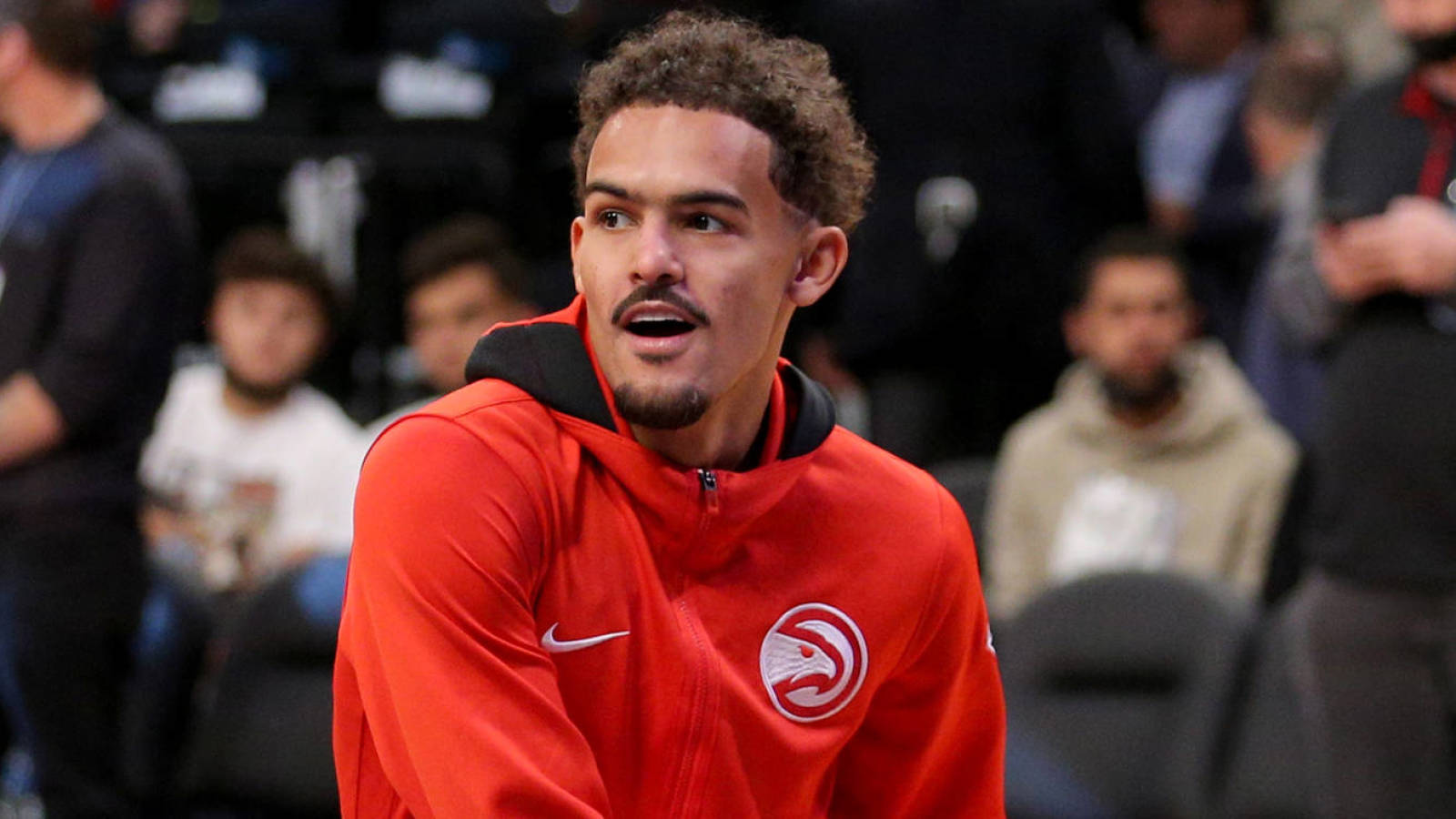 Atlanta Hawks guard Trae Young seems to have whatever the opposite is of a killer mentality right now.
The Hawks were blown out by a Utah Jazz team missing Donovan Mitchell on Thursday. The loss dropped them to below .500 on the year.
Young spoke afterwards on the difficulty of sacrificing early in the season.
"I think guys are learning that," he said, per The Athletic's Chris Kirschner of The Athletic. "We're no longer the hunters. It's regular season. I'm not going to lie, it's a lot more boring than the playoffs. You got to find that motivation to play like the playoffs."
For a young player coming off his first playoff appearance, those comments were a pretty bad look for Young. Twitter quickly let him know as much.