Sports
Tottenham-Stade Rennais called off; Spurs paused amid COVID-19 outbreak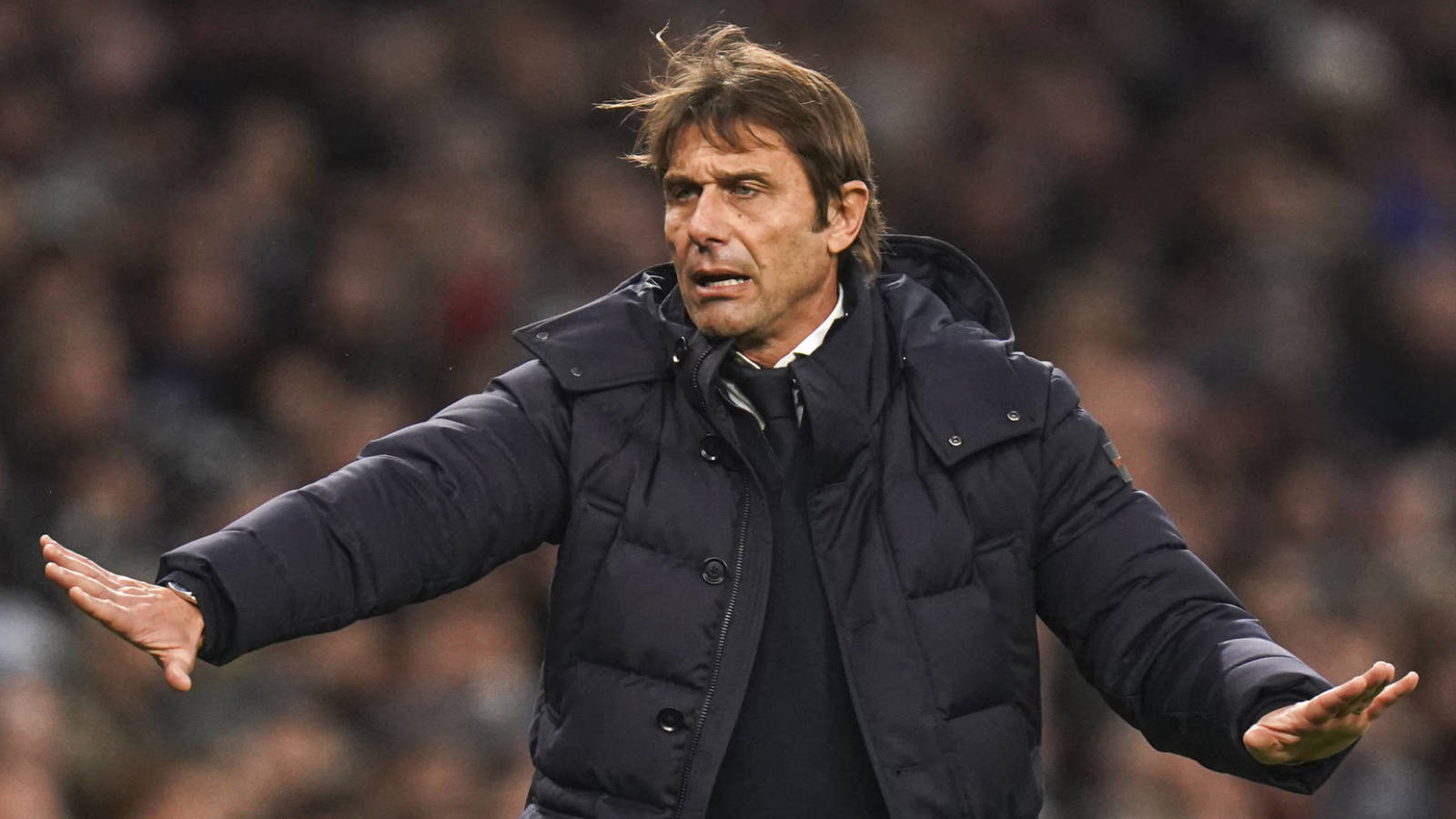 Earlier on Wednesday, a visibly upset and admittedly "scared" Antonio Conte confirmed to reporters that at least eight Tottenham Hotspur players and five staff members had tested positive for COVID-19 amid a virus outbreak that threatened the club's Europa Conference League match versus Stade Rennais scheduled for Thursday night. 
Tottenham have now announced that game has been called off.
"Discussions are ongoing with UEFA and we shall provide a further update on this fixture in due course," Tottenham added about the match they have to win to control their destiny for the tournament's knockout rounds. 
"Additionally, following discussions with the Health Security Agency (formerly Public Health England) and DCMS advisers, the Club has been advised to close the First Team area of its Training Centre at this time, in the interests of the health and safety of players and staff. All other areas of the Training Centre remain operational."
The Athletic's Charlie Eccleshare suggested via Twitter Tottenham ultimately could be made to forfeit Thursday's game: