Sports
Suns owner Robert Sarver facing allegations of sexism, racism; NBA could force him out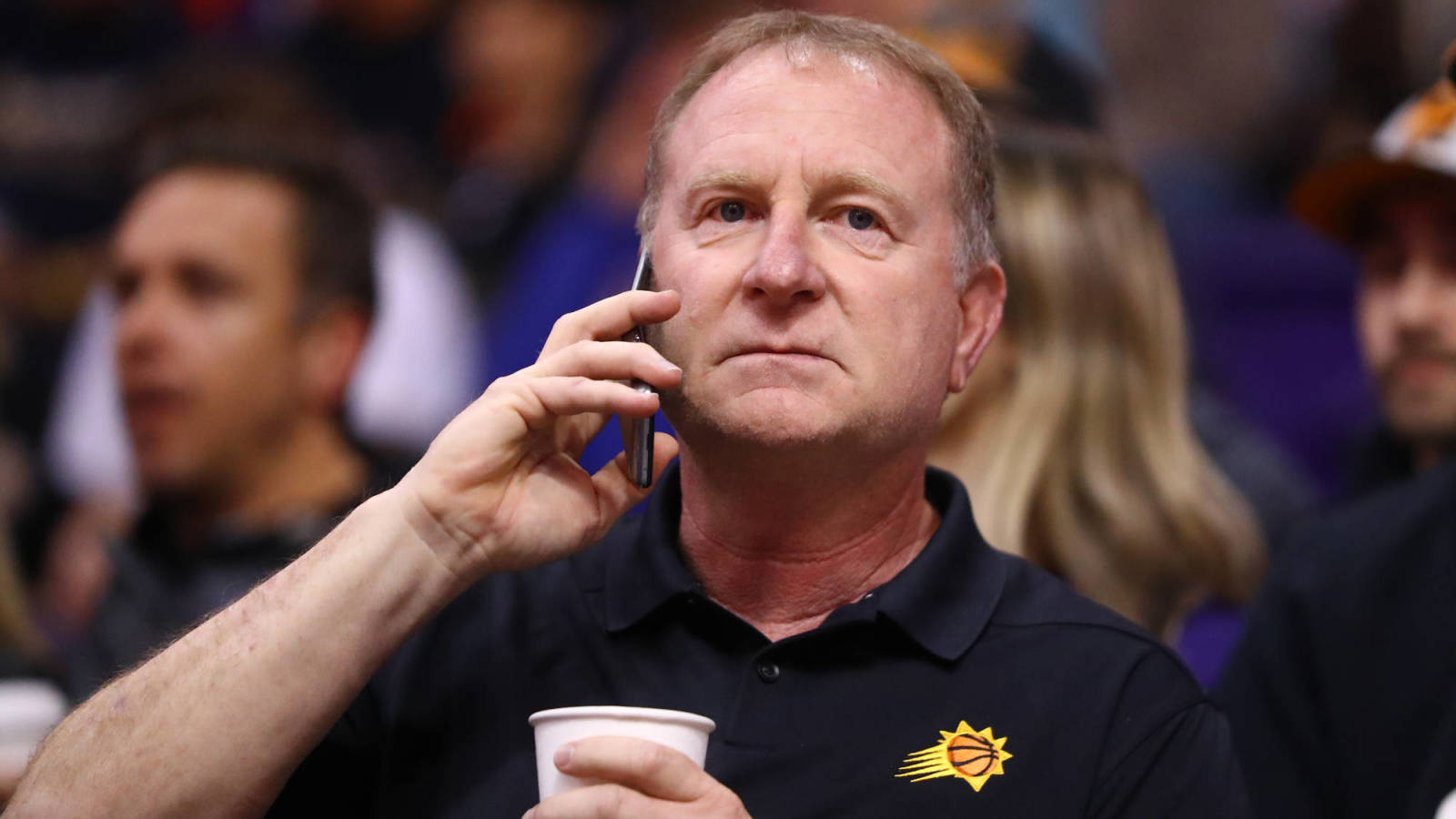 The NBA is reportedly preparing for a scandal, one that could result in the league forcing out Phoenix Suns owner Robert Sarver.
According to NBA insider Jordan Schultz, the league is preparing for a story to drop alleging racism, sexism and sexual harassment over a long period of time against Sarver. While the specifics aren't known, the NBA's knowledge of the allegations suggests they will carry significant ramifications.
Sarver, age 59, made a majority of his money in banking and real estate development. He purchased the Phoenix Suns for a then-record $401 million in 2004.
Can the NBA force Robert Sarver to sell?
There is precedent for the NBA forcing a franchise owner to sell. When audio came out of former Los Angeles Clippers owner Donald Sterling going on a racist rant, the NBA banned him for life and fined him $2.5 million.
Removing an owner from the league is permitted under NBA rules. In order for it to happen, three-fourths of team owners must all agree to remove the person from the league. If Silver seeks that vote, 23 owners must approve Sarver's removal.
When commissioner Adam Silver first spoke after the Sterling tape was released, he announced that he already had support from several owners and fully expected to have a supermajority. A short time later, other NBA owners agreed to remove Sterling from the NBA.
If the pending story and allegations against Sarver are found to be in the same light as what Sterling said, the NBA will likely waste little time removing him from any involvement with the Suns or professional basketball.