Sports
Steph Curry will play vs. Pacers with 3-point record in reach, per report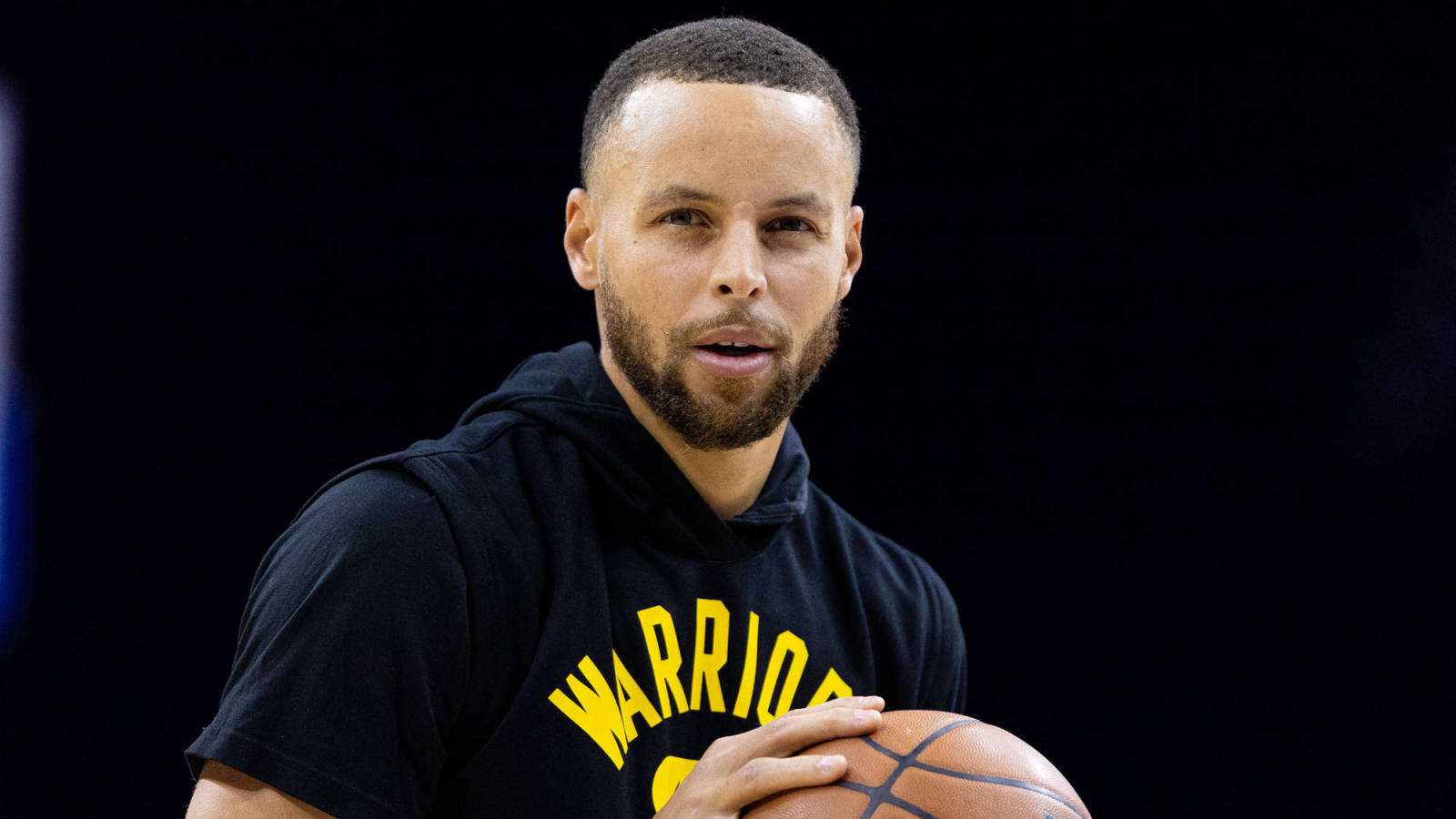 Steph Curry is just seven three-pointers away from passing Ray Allen to become the NBA's all-time three-point king. While there were rumors he'd be rested for the Golden State Warriors' next game against the Indiana Pacers, Jason Dumas of Bleacher Report says Curry will play Monday after all.
Marc Stein reported Saturday that the Warriors were weighing the possibility of sitting Curry against the Pacers. Curry confirmed as much Saturday night when he said a decision hadn't yet been made about his status against the Pacers.
"You have things that you're doing regular maintenance on, and understanding where we are throughout the season, so we'll make the right decision, accordingly," Curry said, via Anthony Slater of The Athletic.
A rest day would've given Curry the chance to break the record at Madison Square Garden during a Tuesday game against the New York Knicks. That's still very much a possibility though, after Curry made just three of his 14 three-point attempts Saturday night in a 102-93 loss to the Philadelphia 76ers. Much of the reason for Curry's subpar game was the defensive effort of the 76ers' Matisse Thybulle.