Sports
Steelers QB Ben Roethlisberger will play through shoulder injury vs. Bears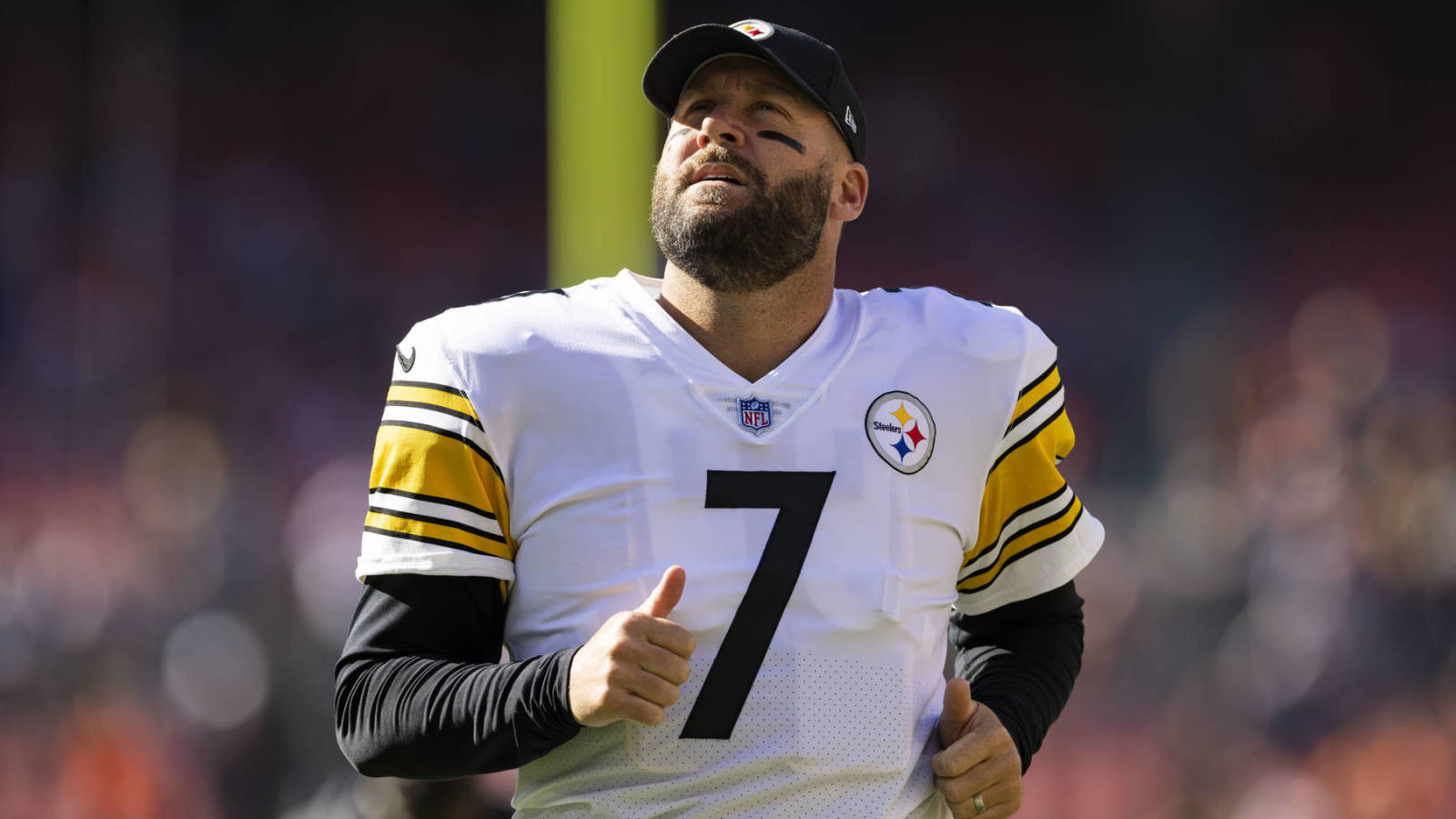 Pittsburgh Steelers quarterback Ben Roethlisberger was limited in practices leading up to the team's "Monday Night Football" matchup against the Chicago Bears, but head coach Mike Tomlin left no doubt about his status for the team's Week 9 game.
"Ben's playing," Steelers coach Mike Tomlin told reporters Saturday, via NFL.com. "It's just things to manage. He's been doing this a long time. I've been doing it a long time with him. We generally do a good job of communicating and managing such things. You should anticipate him playing."
Roethlisberger, 39, was already limited in practice Thursday and appeared on the team's injury report with pectoral and hip injuries. The Steelers added a right shoulder issue to Roethlisberger's list of ailments Friday.
Through seven games, Roethlisberger has thrown eight touchdown passes and four interceptions, leading the Steelers to a 4-3 start to the year. He missed only one game in 2020 when he was rested in Week 17 after the Steelers already clinched an AFC North title. Roethlisberger missed 14 games in 2019 due to a season-ending elbow injury.
Roethlisberger was the Steelers' first-round pick in the 2004 NFL Draft and ranks sixth all-time in passing yards and eighth in touchdowns. He hasn't yet announced whether or not this will be his final season in the NFL.