Sports
Stars GM Jim Nill confirms Ben Bishop's career is over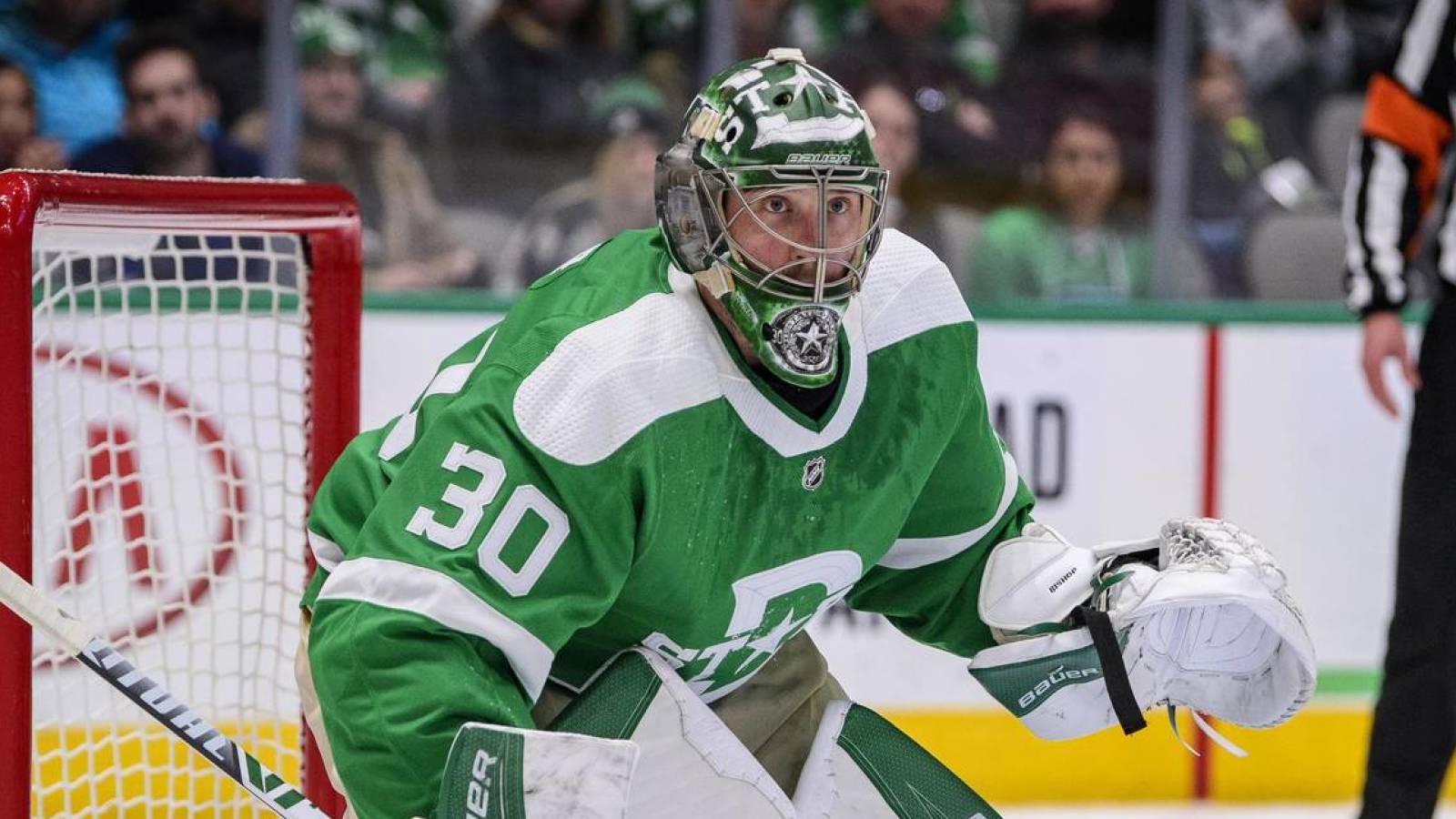 Ben Bishop won't be returning from his knee injury.
Dallas Stars general manager Jim Nill confirmed on Saturday that Bishop's playing days are over.
Bishop had surgery last year to repair a torn meniscus in his right knee and has been rehabbing for the past 14 months. He recently came off the long-term injured reserve for a conditioning stint with the Texas Stars of the AHL.
In his first game since 2020, Bishop got shelled for eight goals on 34 shots.
"It's no secret, he has a degenerative knee injury, and he went down there, he wanted to be a big part of this," Nill said. "He wanted to do everything he could to get back. In the end, by going through the process, going down there and playing, he found out that it's the end of his career.

"By going down there, he gave everything he could and it was the best-case scenario for him, that's why he wanted to try it then. He rehabbed, set everything up so it gave him the best opportunity. In the end, he found out he can't do it."
When he was healthy, Bishop was an excellent goaltender. He played 413 NHL games over the course of 11 seasons and posted 22 wins and a .921 save percentage. Bishop's best years came as a member of the Tampa Bay Lightning, as he helped the team reach the Stanley Cup Final in 2015, but he also finished second in Vezina Trophy voting with the Stars in 2018-19.
Bishop signed a six-year deal worth $29.5 million back in 2017. There's one more season left on that contract after this one.