Sports
Report: Jets safety Marcus Maye 'feared' to have torn Achilles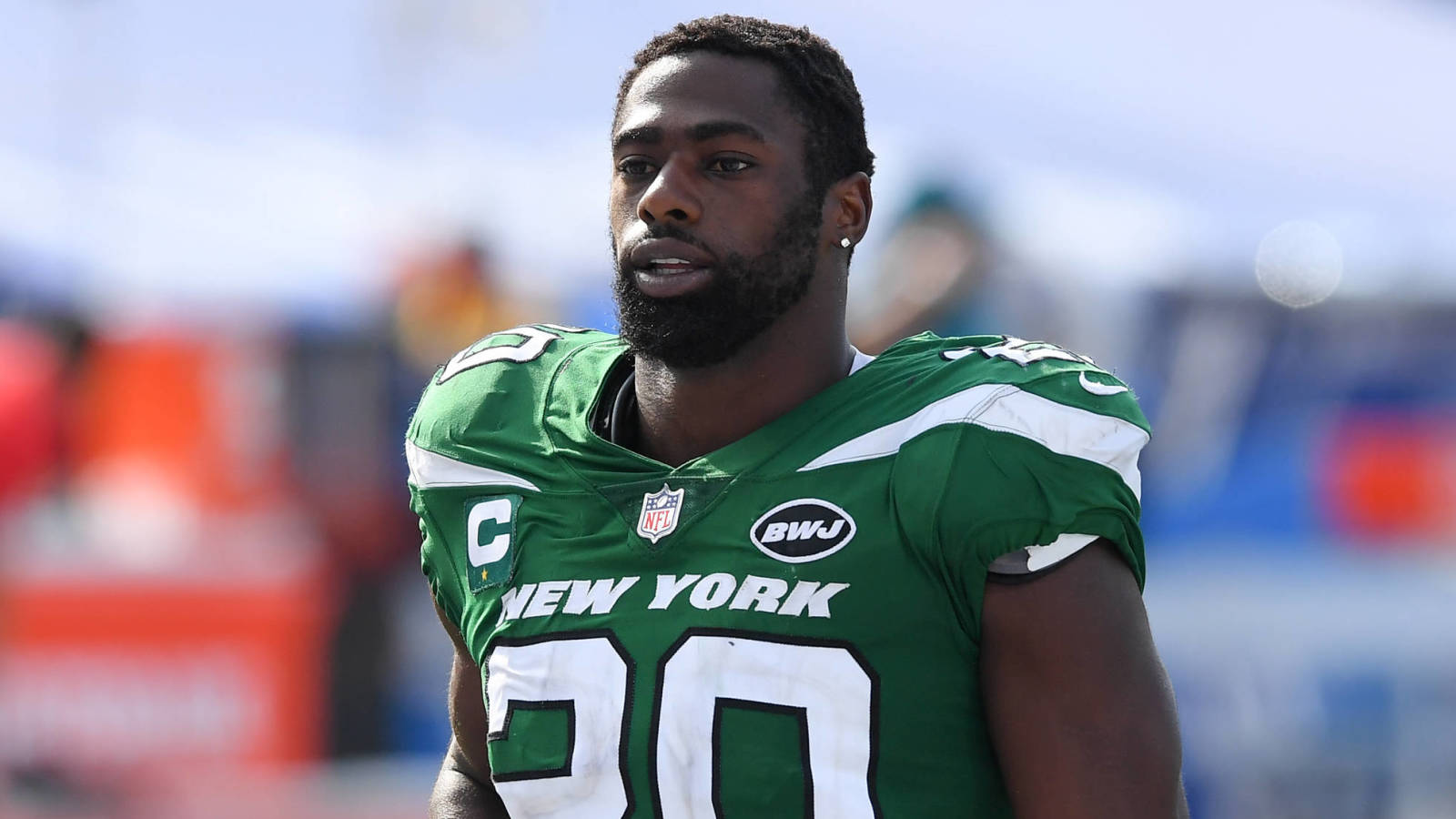 The New York Jets fell to 2-6 following their 45-30 loss to the Indianapolis Colts on "Thursday Night Football," and the team appears to have lost a starting member of their secondary as well.
Per NFL Network's Ian Rapoport, 28-year-old safety Marcus Maye is "feared" to have torn his Achilles, an injury which would end his season. According to Rapoport, Jets head coach Robert Saleh said the injury "doesn't look good."
Maye was selected with the 39th overall pick in the 2017 NFL Draft and recorded 79 tackles and two interceptions, while starting all 16 games, during his rookie season. Maye was limited to six games in 2018, but still made 34 tackles and one interception — a pick-six that went for 104 yards.
In 16 more games during the 2019 season, Maye had 65 tackles and an interception, while he set career-highs in tackles (88), sacks (2.0) and passes defended (11) last year while hauling in two more interceptions. In six games this year, Maye made 46 tackles and recorded one sack.
Fortunately for the Jets, they received a promising update from backup quarterback Mike White, who exited Thursday's contest in the first quarter with a forearm injury and didn't return.
The Jets will play the Buffalo Bills in Week 10 at 1:00 p.m. ET on Nov. 14.
Victor Barbosa is a passionate follower of MLB, the NBA and NFL, with a specific interest in the Boston-area teams. As a 90s kid, he knows how spoiled he's been, particularly with the BoSox run of championships (he grew up with a dog named Nomar and a cat named Big Papi). Now he lives with his fiancee and two pups (Hershey and Mosby) outside of Albany, NY. Follow Victor on Twitter at @vbarbosa1127.