Sports
Report: Aaron Rodgers 'furious' it was revealed he isn't vaccinated against COVID-19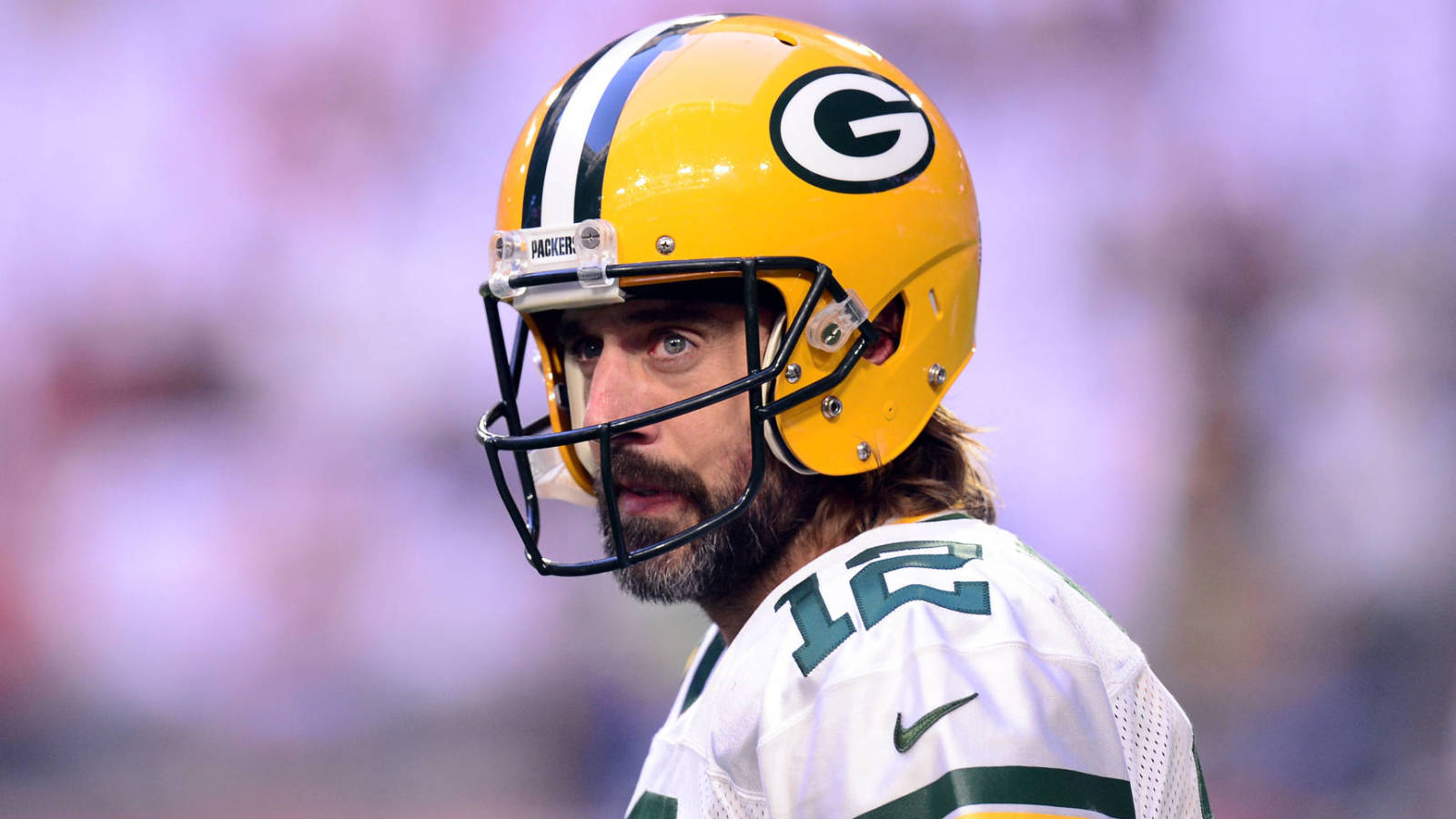 Perhaps the biggest off-the-field NFL story of the fall, to date, involves Green Bay Packers star quarterback and reigning Most Valuable Player Aaron Rodgers being ruled out of Sunday's game at the Kansas City Chiefs because he tested positive for COVID-19 and the subsequent confirmation from reputable reporters that he isn't vaccinated against the virus and, thus, could potentially also miss the Week 10 matchup versus the Seattle Seahawks on Nov. 14. 
An NFL source has now told Mike Florio of Pro Football Talk that Rodgers is "furious" his unvaccinated status was leaked after the signal-caller purposely misled media members earlier this summer and, per several outlets, has visibly violated coronavirus-related health and safety protocols for unvaccinated players throughout the season.  
Such breaches include Rodgers not wearing masks during indoor news conferences and during a Halloween gathering that was attended by Green Bay teammates. Michael Middlehurst-Schwartz of USA Today explained on Wednesday that Rodgers could be fined up to one week's salary and also suspended anywhere between one and four games if he's deemed a repeat offender of the league's guidelines. 
Rodgers' reasoning for working and living like a vaccinated player when NFL rules prohibit him from doing so will likely mean little to outside coaches and executives who will almost certainly want to see him banned for up to four contests even if they plan to court the signal-caller during the offseason.