Sports
Ravens release two-time All-Pro RB Le'Veon Bell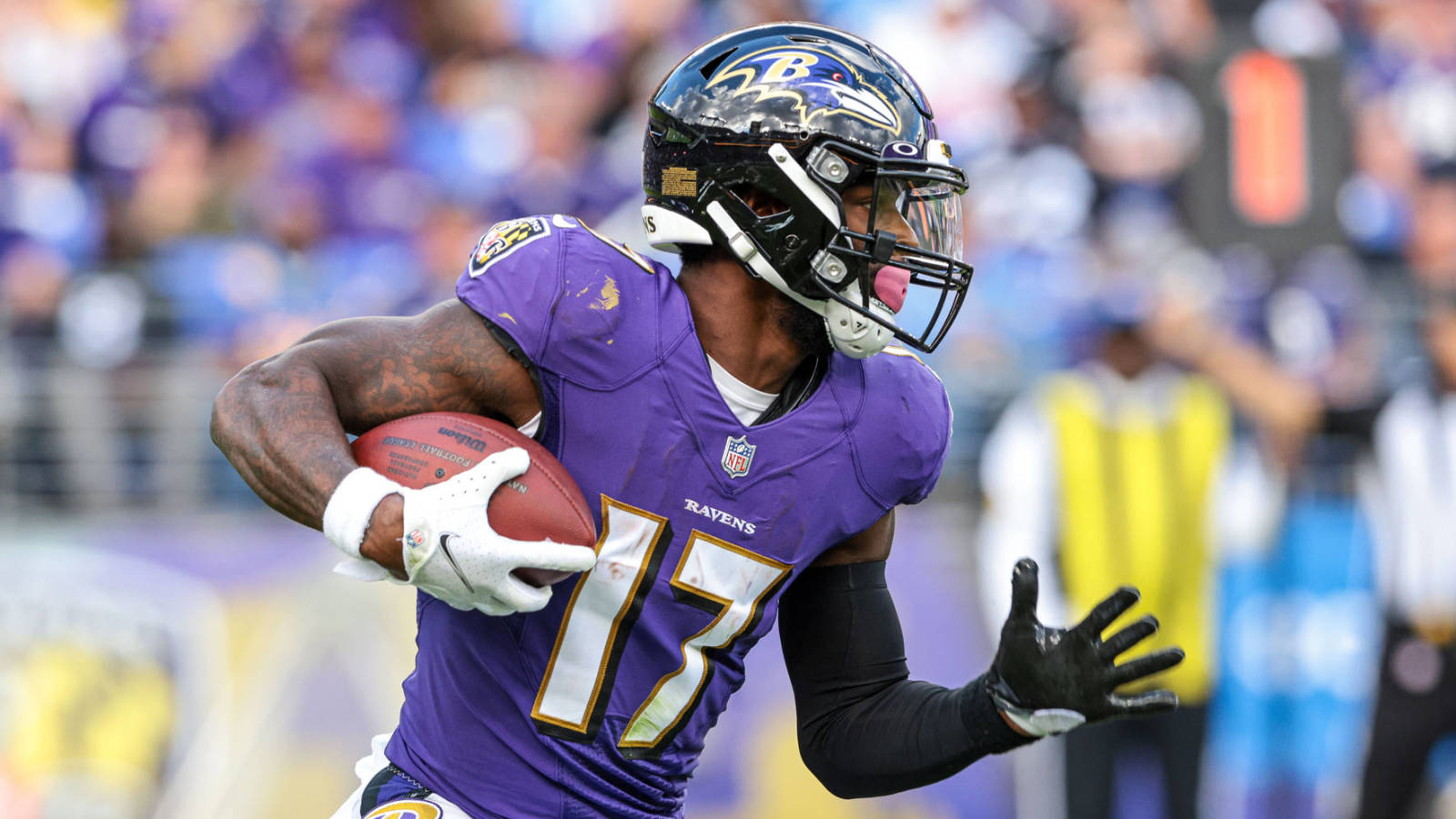 The Ravens are releasing Le'Veon Bell, per an announcement from the running back himself. As a post-trade-deadline cut, he'll be subject to the waiver wire before potentially reaching the open market.
"This hurts, but it's been a blessing to be here to say the least," Bell tweeted. "I've enjoyed every second of this short period and got a whole new meaning of what this city is like..it's a great place to be. I appreciate [GM Eric DeCosta] and [head coach] John Harbaugh for the opportunity to be called a Raven."
Bell joined the Ravens' taxi squad in early September and earned a promotion to the varsity squad soon after. The 29-year-old has appeared in a total of five games this season, collecting 31 touches for 83 yards and two touchdowns.
Bell has had issues holding a job since his famed 2018 holdout. No longer producing like his old All-Pro self, he was limited to just 466 yards between the Jets and Chiefs last year. Still, he did register more than 1,000 all-purpose yards with Gang Green in 2019.
The Ravens were expected to use Bell quite a bit following injuries to J.K. Dobbins, Gus Edwards and Justice Hill. Instead, they'll stick to the rest of their RBs — Devonta Freeman, Ty'Son Williams and Latavius Murray.