Sports
Players union speaks out against plans for World Cup every two years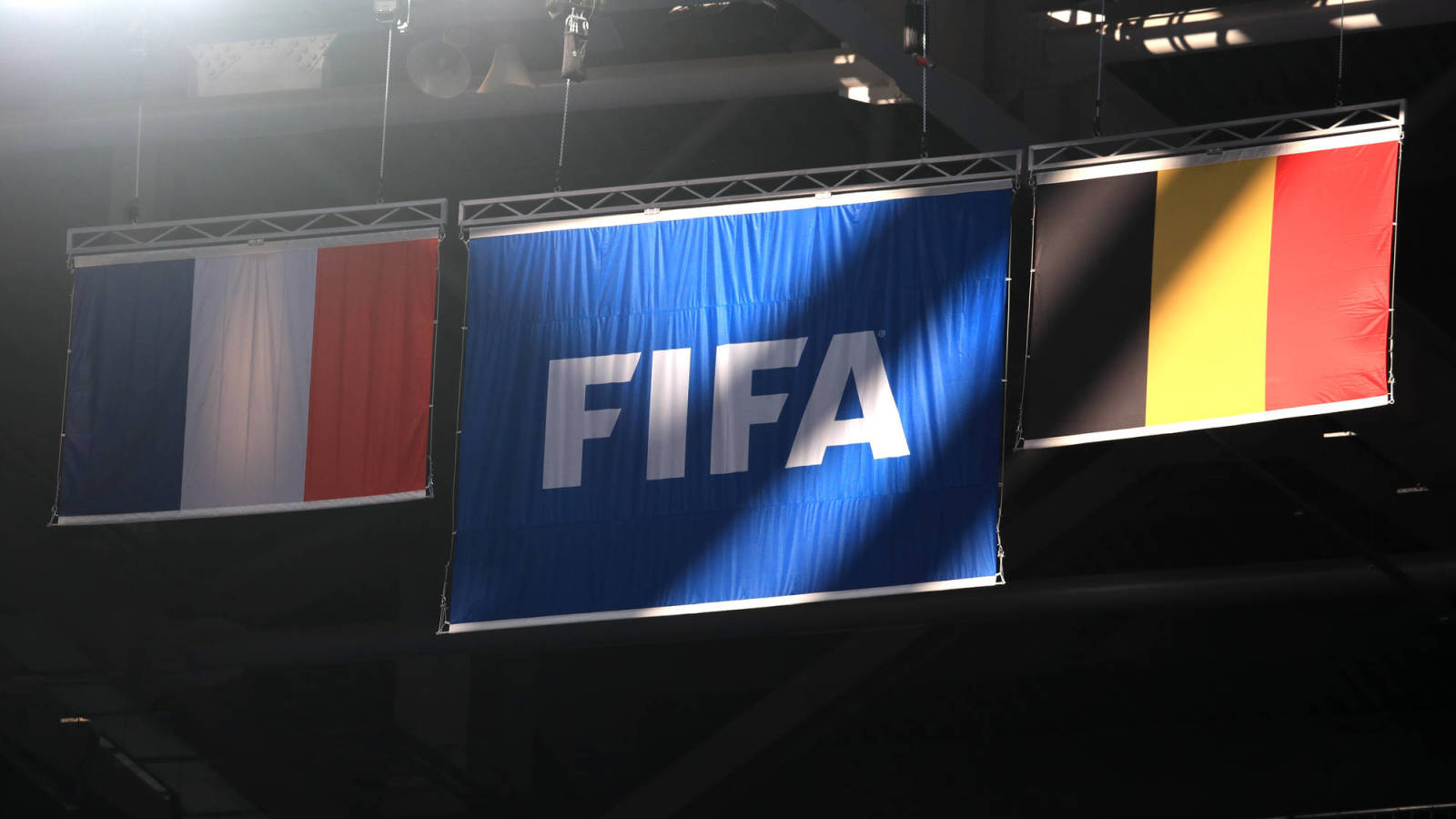 UEFA president Aleksander Ceferin has threatened that European football governing bodies could consider boycotting future editions of World Cup tournaments if FIFA moves forward with controversial plans to hold the worldwide competition every two years rather than every four, and La Liga president Javier Tebas warned such a proposal could impact the popularity of domestic play. 
On Tuesday, players union FIFPRO lashed out at the idea but added it is "in dialogue with all entities in the game and will meet with FIFA about its reform proposals in the near future" regarding potential changes to the international calendar. 
"Players have natural physiological limits and an inherent interest in the sustainable advancement of the game: the success of the sport depends on their physical and mental well-being," FIFPRO general secretary Jonas Baer-Hoffmann said in the prepared statement. "What we decide at the peak of the game impacts thousands of professionals around the world. Any plans to expand competitions must integrate their collective experience and views. It is also once more frustrating that the specific and fundamental impact on the women's game is debated as a side-product rather than its own legitimate process with unique needs and opportunities.

"The lack of genuine dialogue and trust between institutions in football blocks the game's ability to build more resilience after a painful pandemic, but rather we keep reverting to the same old habits of conflict."
Players leaving clubs so early into European seasons for meaningful international fixtures held amid the COVID-19 pandemic has been a controversial topic throughout September. Some clubs did not release South American footballers for World Cup qualifiers that occurred during the recent international break because of quarantine restrictions that could again impact national team games this fall. 
FIFPRO said any proposal about changing the international calendar must, among other things, include "ensuring a proper balance between club and country, providing job opportunities and safeguarding the right of players to represent their country."