Sports
New UFC champ Julianna Peña welcomes rematch with Amanda Nunes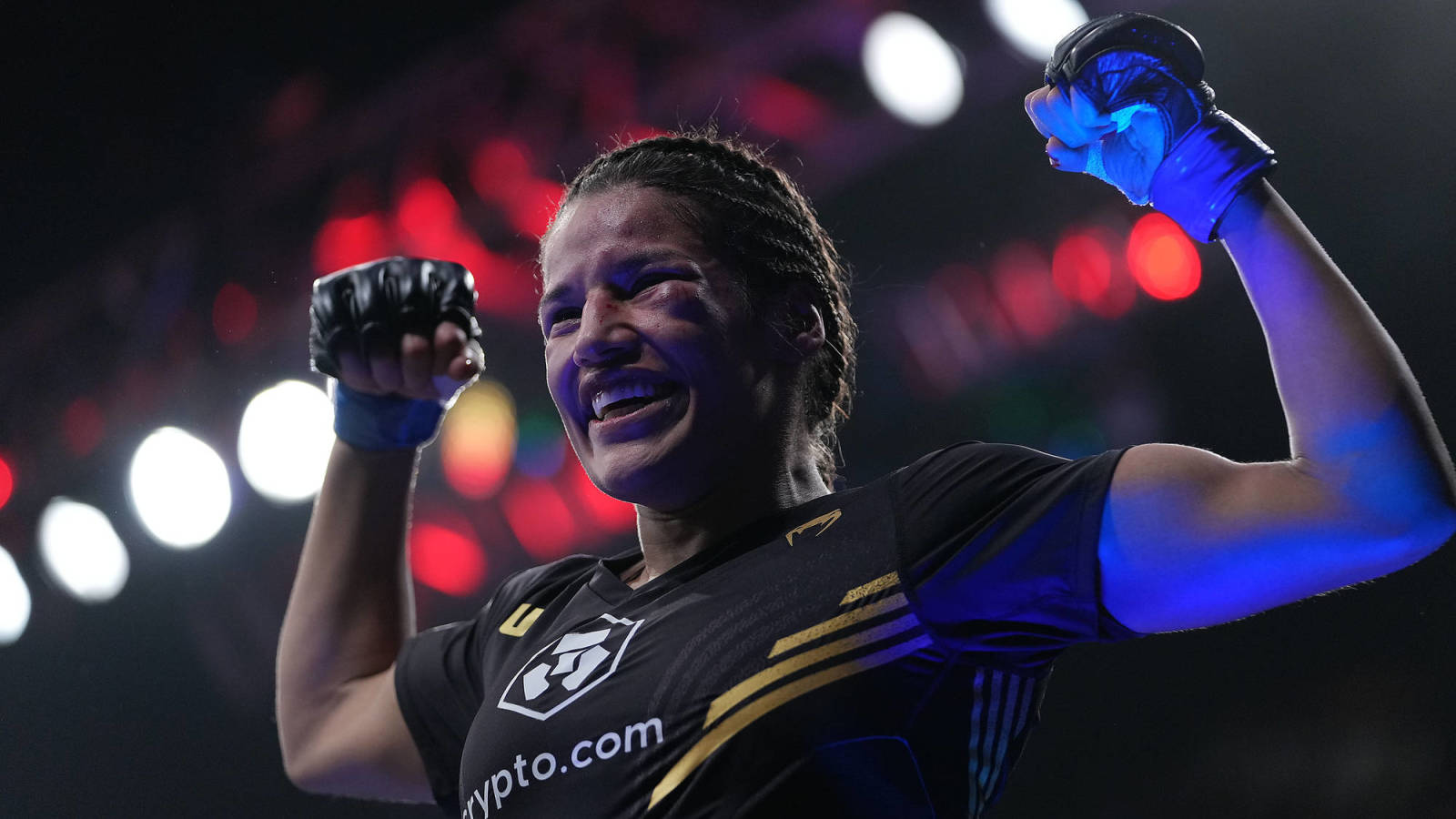 Julianna Peña pulled off one of the biggest upsets in mixed martial arts history when she dethroned Amanda Nunes with a second-round submission victory to become the UFC bantamweight champion. Shortly after her win, Peña told reporters that she's ready to beat Nunes again whenever the UFC is ready to schedule another fight.
"We can do it next week. I'm free next month. Two months from now, whenever they want to do it, I'm ready," Peña said in a press conference. "Definitely if she wants to do a rematch, we can do a rematch."
Peña, 32, weathered early pressure from Nunes, losing the first round on all three judges' scorecards. But Peña began to land heavy shots in round two and backed up Nunes with 74 total strikes in round two before eventually taking her down. She sank in a choke seconds later to give Nunes her first loss in over seven years.
The commentary crew immediately called it the biggest upset in UFC history and president Dana White said it was "up there" among the most shocking victories ever. According to betting odds, it wasn't quite as large of an upset as Holly Holm's knockout victory over Ronda Rousey in 2015.
Peña has an 11-4 record as a professional and a 7-2 record since joining the UFC in 2013.