Sports
NBPA head defends 76ers' Ben Simmons, rips Daryl Morey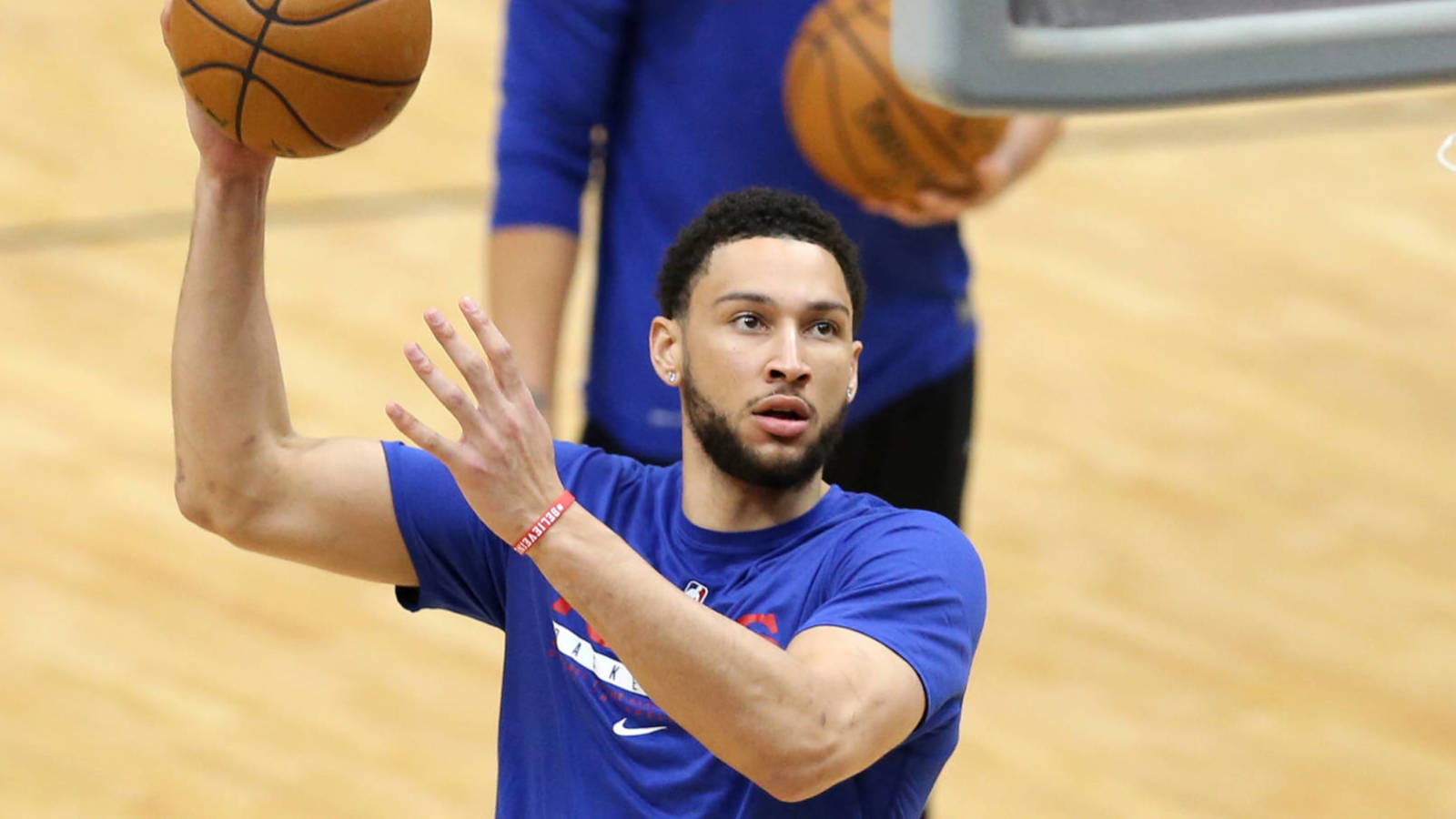 NBPA executive director Michele Roberts is defending Ben Simmons against accusations that he might be claiming psychological issues as an excuse to avoid playing, writes Liz Roscher of Yahoo Sports. Simmons told his Sixers teammates and coach Doc Rivers on Friday that's he's not mentally ready to start playing for the team again. That prompted skeptics to question Simmons' motives since he claimed a medical issue with back tightness earlier this week.
Roberts threw her support behind Simmons and blasted Philadelphia president of basketball operations Daryl Morey for suggesting that it could take a long time to find an acceptable trade, possibly even the four years that Simmons has left on his contract.
"Really? Is it so hard to believe that Ben's not mentally at a place to compete? Professional athletes — like the rest of us — have difficult periods in our lives that require time and energy to heal," Roberts said. "We have and will continue to provide Ben with the support and resources he needs to work through this. Threatening the prospect of 'another four years' serves no one's interests. Like Tobias (Harris), I say let's respect Ben's space and embrace him while allowing him the time to move forward. So, take a breath and count to 10: We are all too good to continue to play this perpetual game of chicken."
As Roberts mentioned, Tobias Harris tweeted his support for Simmons on Friday. It remains to be seen if his other teammates will follow suit.
There's more from Philadelphia:
Morey has called around the league in an effort to work out a trade for Simmons, but he hasn't contacted the

 

Nets to inquire about

 

Kyrie Irving, ESPN's Adrian Wojnarowski said Friday on "NBA Countdown." Woj adds that Brooklyn GM Sean Marks

 

has accepted calls about Irving, but he hasn't reached out to other teams about the star guard, who is inactive because of vaccination issues.
At a team meeting Friday,

 

Joel Embiid asked Simmons why he wants to be traded,

 per 

Shams Charania of The Athletic. Simmons responded that he isn't feeling like himself mentally and needs some time away from the team. Harris and other team leaders expressed support for Simmons, sources tell Charania.
Soreness in his right knee is already an issue for Embiid, per

 

Tim Bontemps and Ohm Youngmisuk of ESPN. Embiid was having trouble moving Friday after a collision in the season opener, but he intends to continue playing if the pain doesn't get worse. "I mean, after last game, that was a pretty good hit by the big fella, but we'll see how it feels tomorrow, but I'm not planning on sitting," he said.

 

"I want to keep playing as long as there's not any big damage on it."