Sports
NBA to investigate allegations against Suns owner Robert Sarver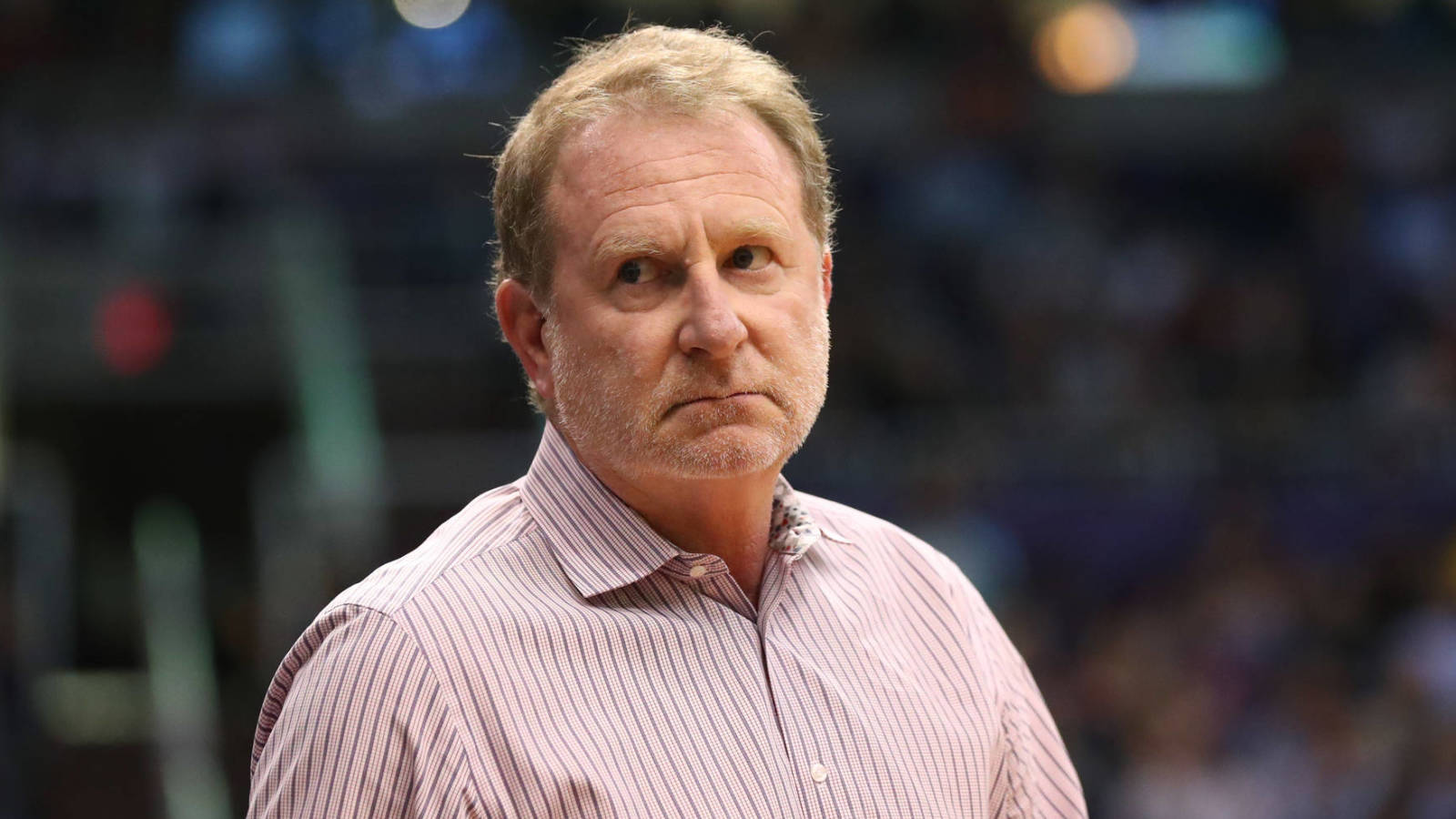 It was learned last month a report that contained allegations against Phoenix Suns owner Robert Sarver claiming he committed acts of "racism, sexism and sexual harassment" and also used racist and misogynistic language throughout his 17-year tenure with the organization was forthcoming and could rock the NBA. 
That report hit ESPN on Thursday afternoon, and it includes damning accusations that could ultimately lead to Sarver's permanent banishment from the Association. The NBA, specifically spokesman Mike Bass, has since confirmed an investigation into Sarver and the Suns will be launched. 
"The allegations contained in today's ESPN article are extremely serious, and we have directed the Wachtell Lipton law firm to commence a comprehensive investigation," the league announced. "The NBA and WNBA remain committed to providing a respectful and inclusive workplace for all employees. Once the investigation is completed, its findings will provide the basis for any league action."
Sarver vehemently denied the stories mentioned in the report back on Oct. 22 and did so again Thursday. 
"I continue to be shocked by the false reporting from Baxter Holmes," Sarver said in a new statement. "While there is so much that is inaccurate and misleading in this story that I hardly know where to begin, let me be clear: The n-word is not part of my vocabulary. I have never called anyone or any group of people the n-word, or referred to anyone or any group of people by that word, either verbally or in writing. I don't use that word. It is abhorrent and ugly and denigrating and against everything I believe in. 
"The way I lead my personal and professional life makes that clear. Instead of reporting the truth, Holmes' story is based on misrepresentations from former Suns coach Earl Watson and other unnamed 'sources.' Mr. Watson created an unprofessional and toxic atmosphere in our organization. He is clearly not a credible source. Despite hearing from witness after witness that disputed Mr. Watson's stories, Mr. Holmes completely disregarded the truth here. Now we are in the position of trying to disprove things that did not happen.
"At this point, I would entirely welcome an impartial NBA investigation which may prove our only outlet for clearing my name and the reputation of an organization of which I'm so very proud." 
Suns president and CEO Jason Rowley also rejected the claims in the ESPN piece: