Sports
Max Verstappen dethrones Lewis Hamilton in dramatic, controversial Formula 1 finale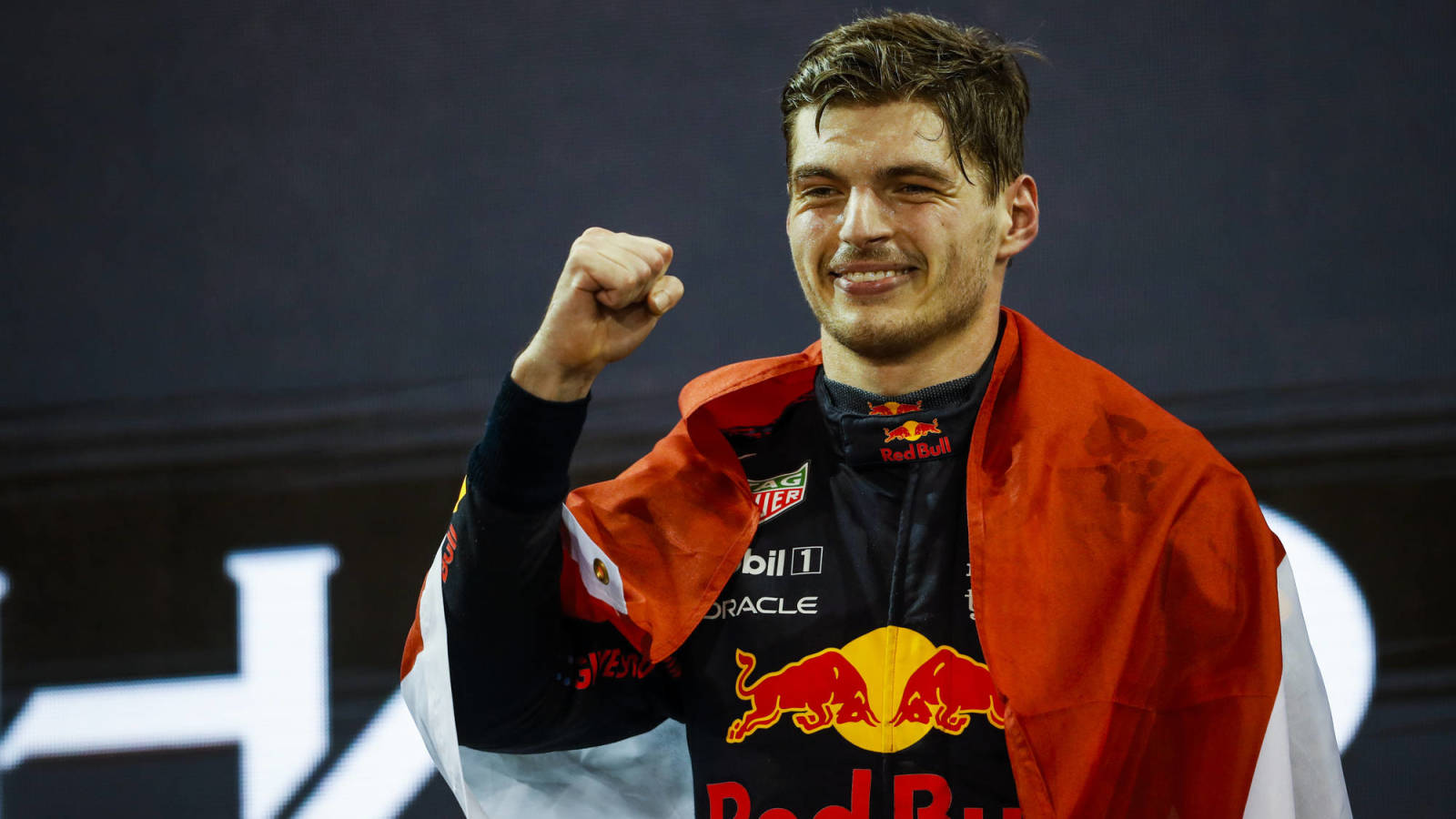 Max Verstappen is the Formula One champion after a dramatic, come-from-behind victory over Lewis Hamilton in the Abu Dhabi Grand Prix. The two drivers were tied atop the season standings entering the race, and Verstappen got the win by passing Hamilton on the final lap.
It's the first championship title for the 24-year old Belgian-Dutch driver and ended a streak of four consecutive championships for Hamilton, who has eight total in his career.
The race wasn't without controversy, though. Hamilton had a more than 11-second lead with only a handful of laps remaining when Nicholas Latifi spun into the barriers. The ensuing clean-up left just one lap to decide the race, but before the restart Formula One made the decision to allow the group of lapped cars between Hamilton and Verstappen to overtake the leader. 
The ruling — which appeared to be a departure from the Formula One rulebook — allowed Verstappen to restart right behind Hamilton with significantly fresher tires. He wasted little time passing Hamilton and held off the reigning champ for the remainder of the race.
While Hamilton didn't say anything about the controversial finish in the moments the race and congratulated Verstappen on the victory, fellow British driver George Russell expressed his outrage on Twitter.