Sports
Mark Davis says Raiders are 'not going to abandon' former WR Henry Ruggs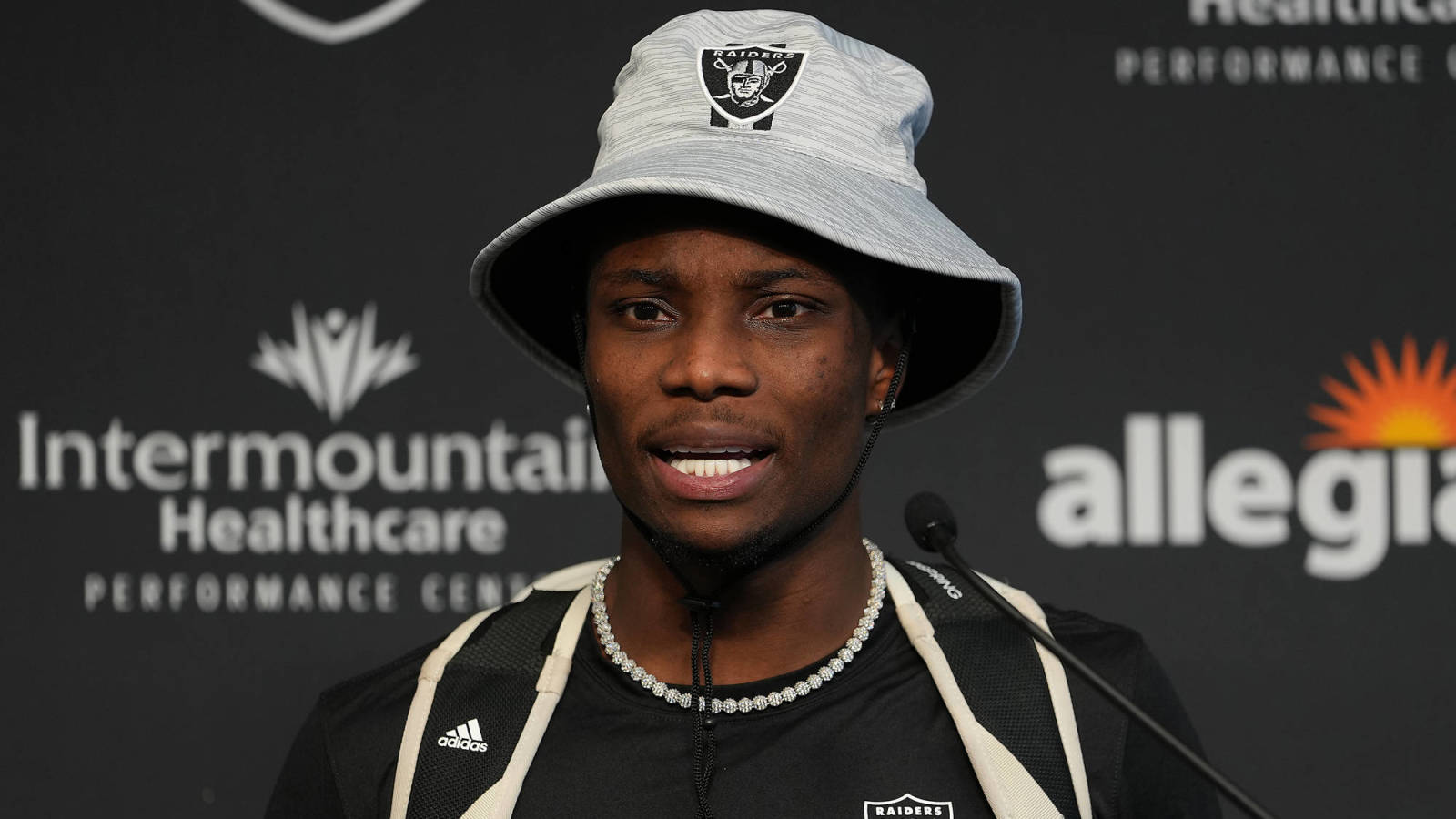 Las Vegas Raiders owner Mark Davis fought back tears, according to the Las Vegas Review-Journal, as he described the death of 23-year old, Tina Tintor, as a "devastating" tragedy. But although the Raiders released wide receiver Henry Ruggs following the car crash that cost Tintor her life, Davis said the team is "not going to abandon" its former player.
"We released Henry Ruggs the football player," Davis told reporters, via the Review-Journal. "Henry Ruggs is still a human being and Raider alumni and somebody that we want to help. We'll be there for him."
Ruggs, 22, was driving at speeds of more than 150 miles per hour with his blood-alcohol content more than double the Nevada state limit on the night he collided with Tintor's car, prosecutors say. Ruggs was arrested and charged with DUI resulting in death and faces more than 20 years of potential jail time.
He was released by the Raiders late Tuesday evening, less than 24 hours after the crash.
Raiders quarterback Derek Carr told reporters on Wednesday that he would continue to be there for Ruggs, even though they were no longer teammates.