Sports
Kansas opens stadium gates to general public during Oklahoma upset bid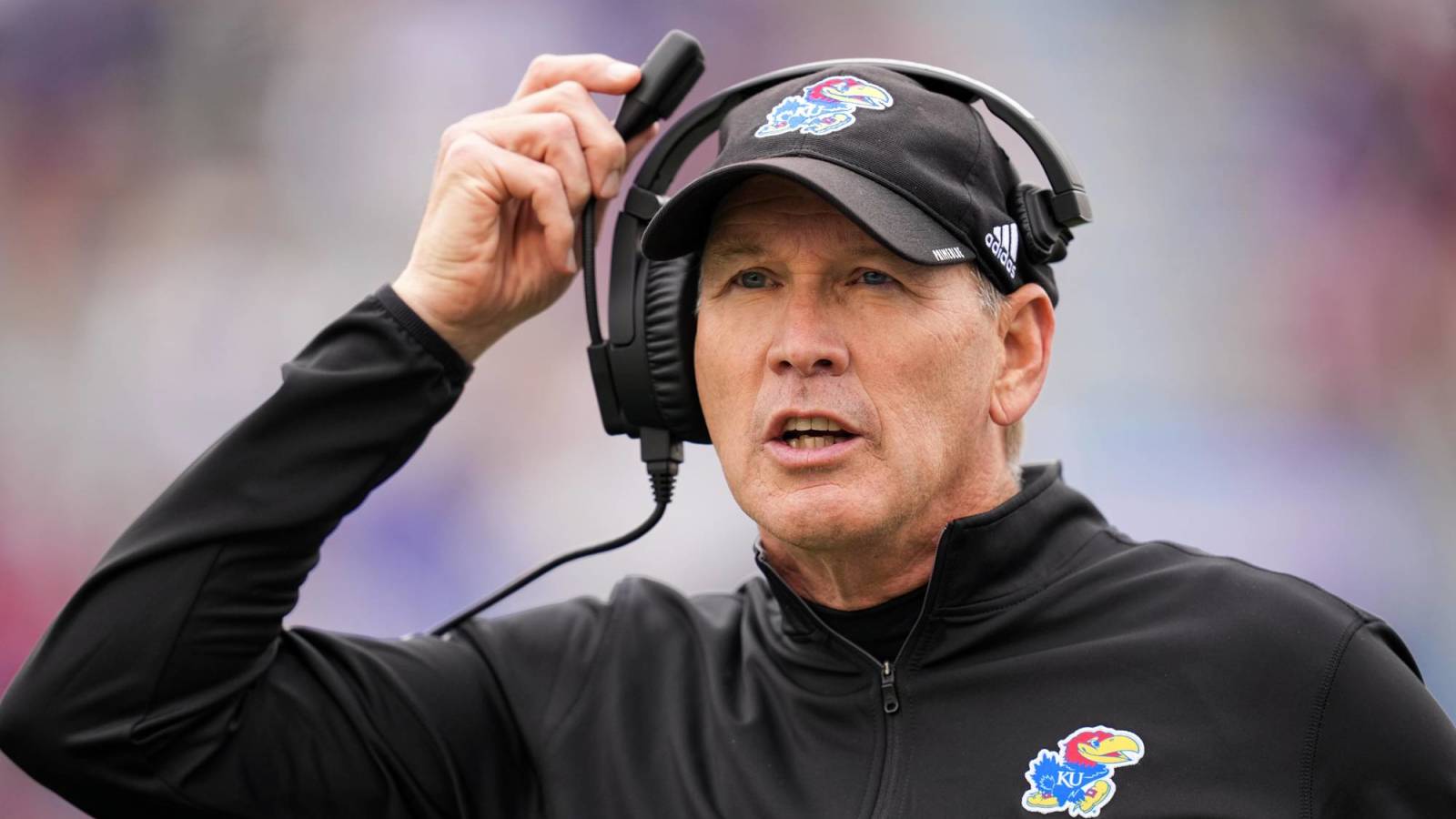 The Kansas Jayhawks made a bid for a stunning upset on Saturday, and the school was desperate to get people to the stadium to witness it.
The Jayhawks were 38.5-point underdogs at home Saturday against unbeaten Oklahoma, but the first half unfolded in surprising fashion. Kansas managed to hold the high-powered Sooner offense scoreless in the first half, taking a 10-0 lead into the locker room. Oklahoma did score a touchdown in the third quarter, but Kansas answered with another score of their own to take a 17-7 lead.
As it became apparent that Kansas was at least going to make a game of this, the school made a rather desperate bid to get some fans into half-empty Kansas Memorial Stadium. At halftime, the university sent out a message to the student body urging anyone with an unused ticket to get down to the game.