Sports
Grizzlies set NBA record with 73-point margin of victory vs. Thunder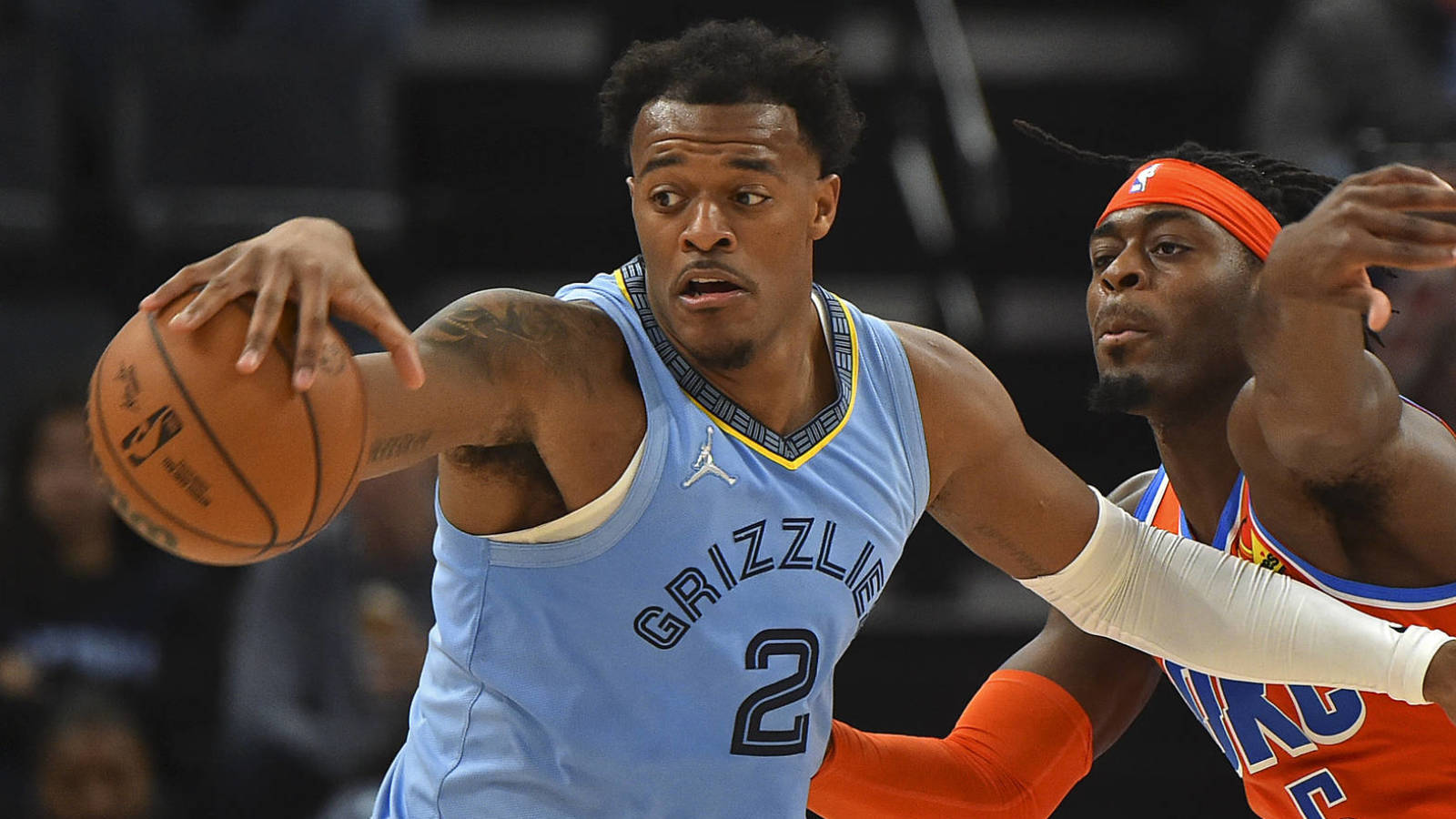 The most lopsided result in NBA history happened Thursday night when the Memphis Grizzlies dismantled the Oklahoma City Thunder in a 152-79 win.
The previous record for margin of victory was set on Dec. 17, 1991 when the Cleveland Cavaliers beat the Miami Heat, 148-80. That 68-point win for the Cavaliers is now second to the Grizzlies' 73-point victory over the Thunder.
Memphis managed to score at least 30 in every quarter, despite being without star point guard Ja Morant, who suffered a knee sprain last week. In his absence, nine different Grizzlies players scored at least 10 points with Jaren Jackson Jr. leading the way with 27. Third-year guard John Konchar added 17 points, including a dunk to secure the Grizzlies a franchise-record for points in a game.