Sports
Georgia linebacker Adam Anderson suspended indefinitely after rape allegation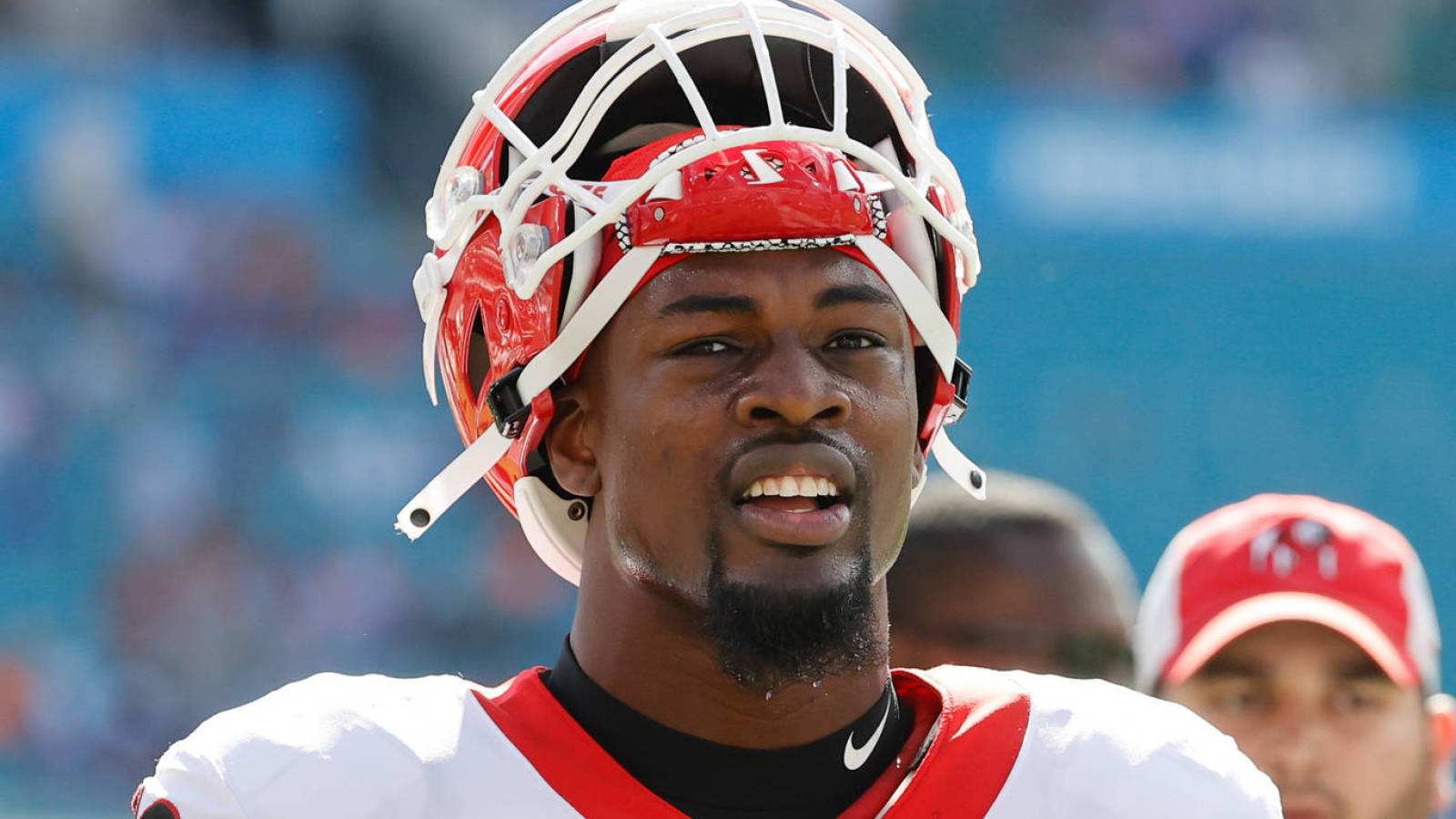 Georgia Bulldogs linebacker Adam Anderson has been suspended by the team indefinitely after he was alleged to have raped a woman in Athens, Ga.
Anderson has not been arrested and Athens-Clarke County police Lt. Shaun Barnett told ESPN that an investigation is "still ongoing." Anderson's lawyer has reportedly requested that the University of Georgia immediately reconsider its suspension since there has been no determination of "the legitimacy of the alleged sexual misconduct violation."
In a statement released by his lawyer, Anderson denied the allegation "in the strongest terms possible."
According to ESPN's account of the Athens-Clarke County Police Department incident report, a 21-year-old woman told police she went to a house in Athens, Ga. and — after having drinks — woke up while Anderson was raping her. She reported the incident to police later that day and Anderson played in Georgia's 34-7 win against Florida one day later.
"We are aware of the report, and we don't comment on law enforcement matters, but I've been clear about the high standards we have for our student-athletes on and off the field," Georgia head coach Kirby Smart said Thursday, via ESPN. "I will be working closely with our administration to ensure we cooperate fully with all law enforcement and campus protocols."
Anderson is a 6'5, 230-pound senior who is one of the stars of the Georgia's No. 1 ranked defense. In October, Mel Kiper of ESPN ranked Anderson as the No. 2 outside linebacker prospect of the 2022 NFL Draft.