Sports
Gator raid! Winless Texas Southern upsets No. 20 Florida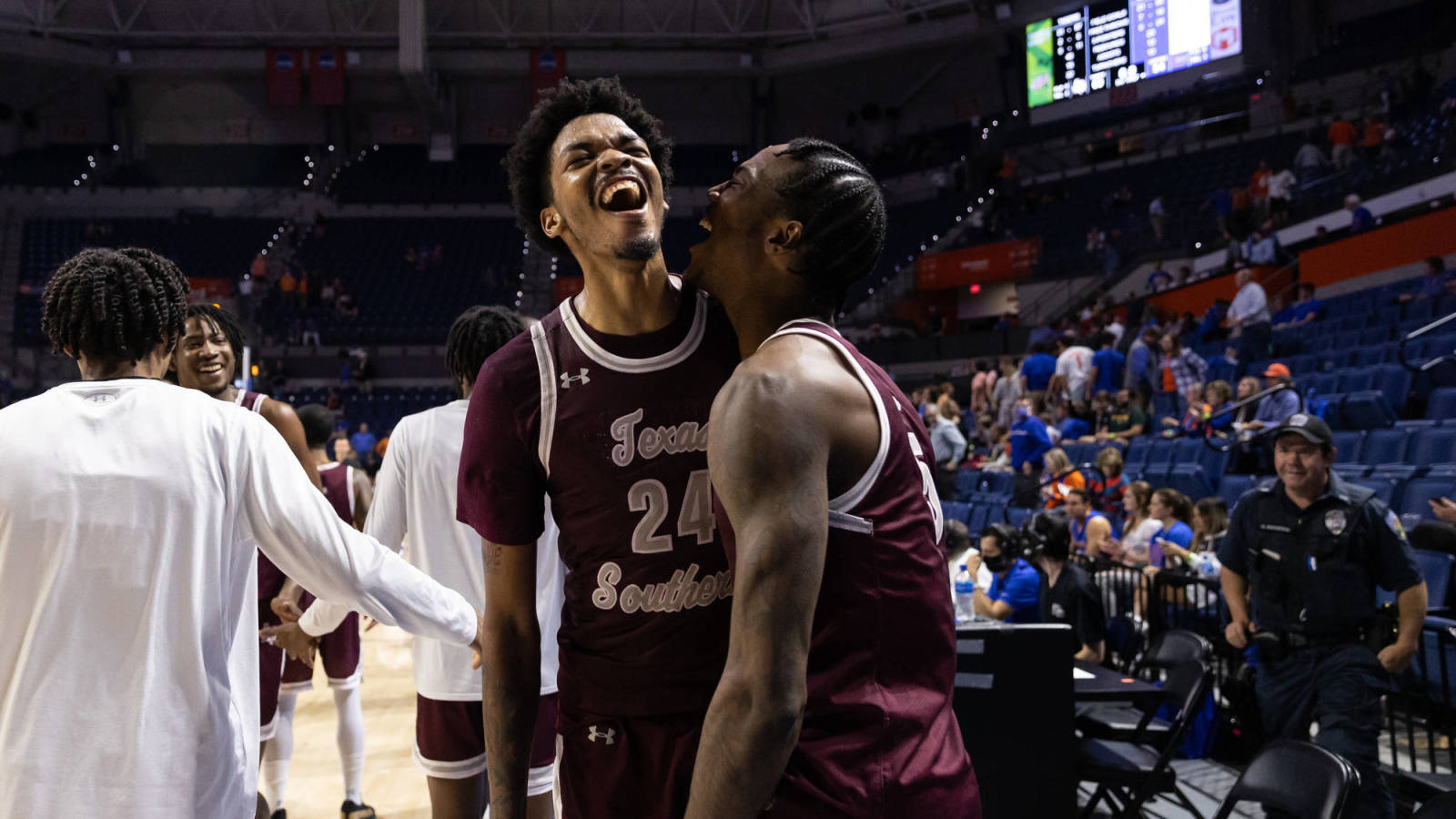 Texas Southern basketball started its season 0-7, but got its first win of the year by upsetting the No. 20 Florida Gators, 69-54, in Gainesville, Fla. on Monday night.
According to ESPN Stats and Info, no team in more than four decades with a worse record than Texas Southern has managed to upset an AP-ranked team. The Gators, on the other hand, entered Monday night with a 6-1 record, which included an impressive win over Ohio State in November.
"That was not who this team is," Florida coach Mike White said after the loss, via Edgar Thompson of the Orlando Sentinel. "That is not who this program is. We were thoroughly outplayed."
Texas Southern and Florida traded the lead back and forth early in the first half, but the Gators were held scoreless for the last four minutes before halftime, allowing Texas Southern to jump out to a 12-point lead early in the second half. Florida was never within eight points after that, and Texas Southern's lead swelled to as many as 20 points.
In the first seven games of the season, Texas Southern made 38 percent of its field goals. The team managed to make 54.4 percent of its shots against Florida. Texas Southern also pulled down 46 rebounds compared to Florida's 23.