Sports
Four finalists named for 2021 Heisman Trophy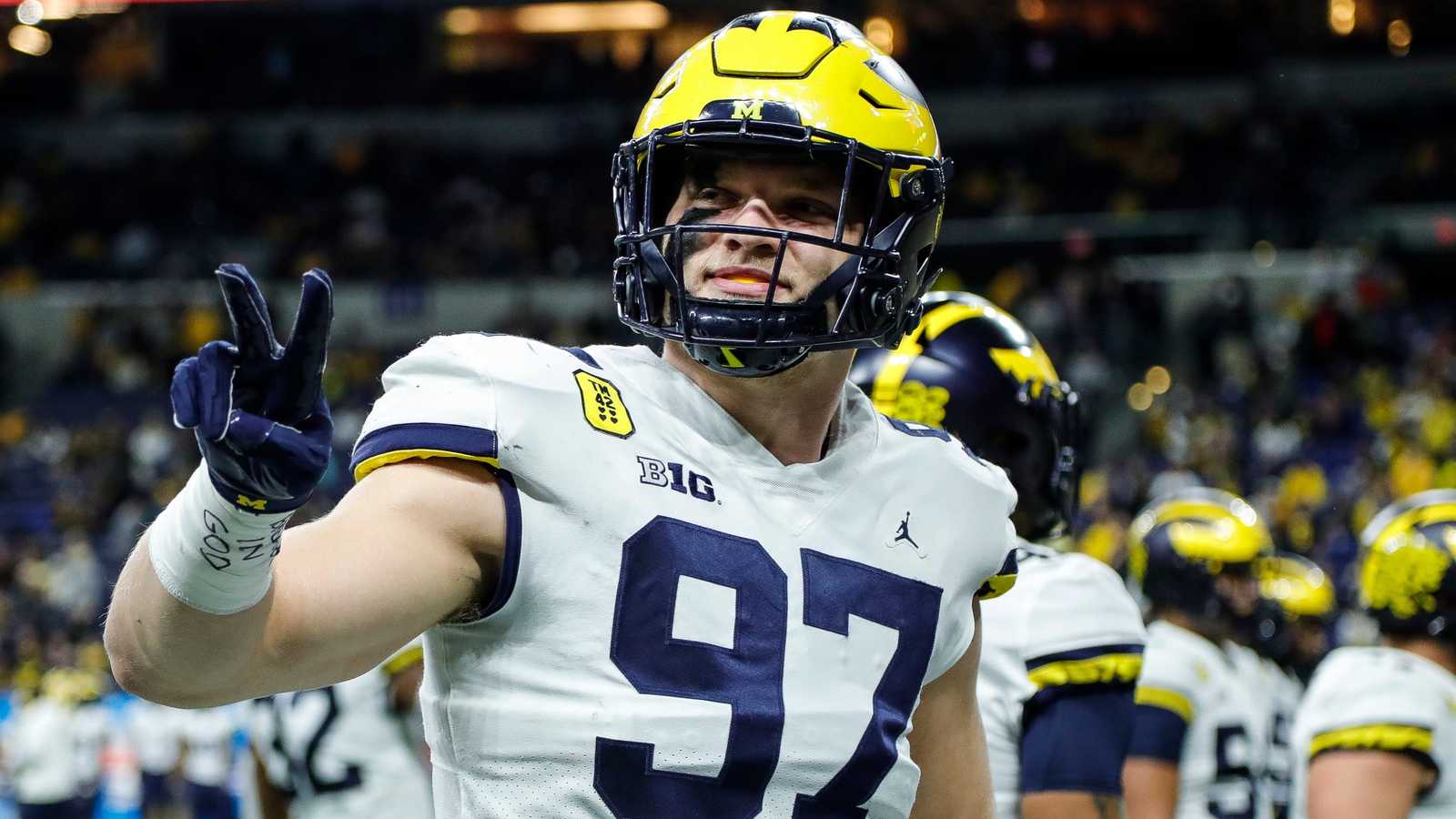 Michigan defensive end Aidan Hutchinson, Pittsburgh quarterback Kenny Pickett, Ohio State quarterback C.J. Stroud, and Alabama quarterback Bryce Young are the four finalists for the 2021 Heisman Trophy.
In previous years, there have been as few as three or as many as eight finalists for the trophy; however, the Heisman Trophy Trust announced in November that the invite list this year would be capped at four. It's not much surprise that three of the candidates are quarterbacks, as that position has won the trophy 17 out of the last 21 years. Alabama wide receiver DeVonta Smith bucked that trend when he won in 2020.
Hutchinson helped Michigan reach the College Football Playoff for the first time by notching 14 sacks and 15.5 tackles for loss during his senior season. Young is also Playoff bound after throwing 43 touchdowns with only four interceptions in 2021, along with three rushing touchdowns.
Stroud is the only freshman of the group of finalists and finished his first season as the Buckeyes' starter with 38 touchdowns and five interceptions. Pickett led Pittsburgh to the Peach Bowl with 42 passing touchdowns and five rushing touchdowns as a senior.
The Heisman Trophy ceremony is set for Saturday, Dec. 11 and will air on ESPN at 8 p.m. ET.