Sports
Former Pro Bowl WR DeSean Jackson clears waivers, becomes free agent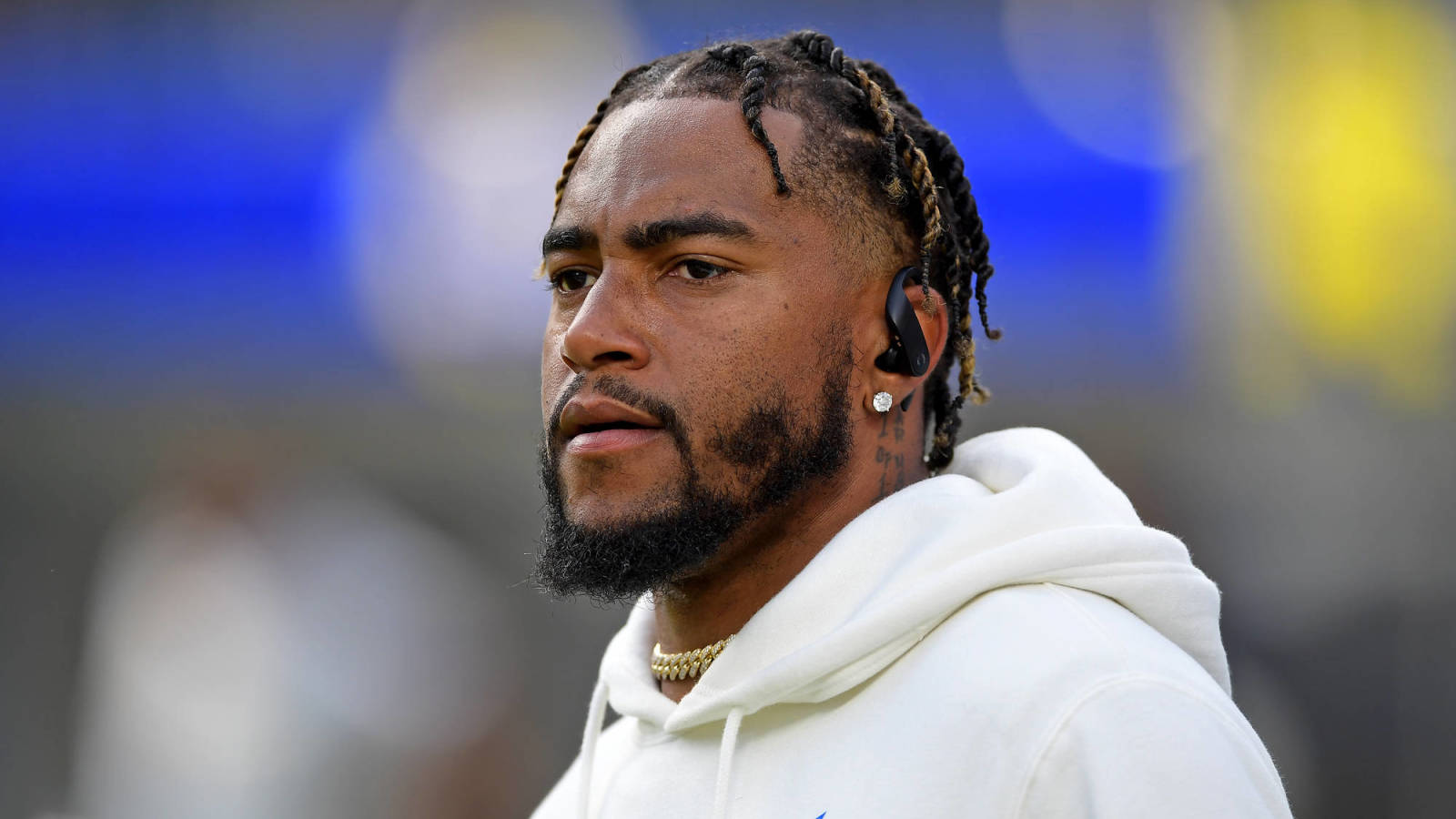 The Los Angeles Rams and veteran wide receiver DeSean Jackson both hoped to find a buyer interested in paying a price for the three-time Pro Bowl selection ahead of Tuesday's NFL trade deadline, but no such transaction occurred before the Rams decided to release the 34-year-old. Because that decision occurred after the deadline, Jackson had to hit waivers, per league rules. 
As Grant Gordon noted for the NFL's website, Jackson cleared waivers Thursday and is now a free agent able to sign with any club. 
This update was expected, as any team that claimed Jackson would've been on the hook for the rest of his $2.75 million guaranteed salary. NFL Network's Tom Pelissero also reported Jackson's deal included $1.75 million in per-game bonuses. 
In total, Jackson ended his Rams tenure with eight receptions for 221 yards and one touchdown, but he showed in September he can still be a home-run hitter in the right offense: