Sports
Ducks captain Ryan Getzlaf out week-to-week with lower-body injury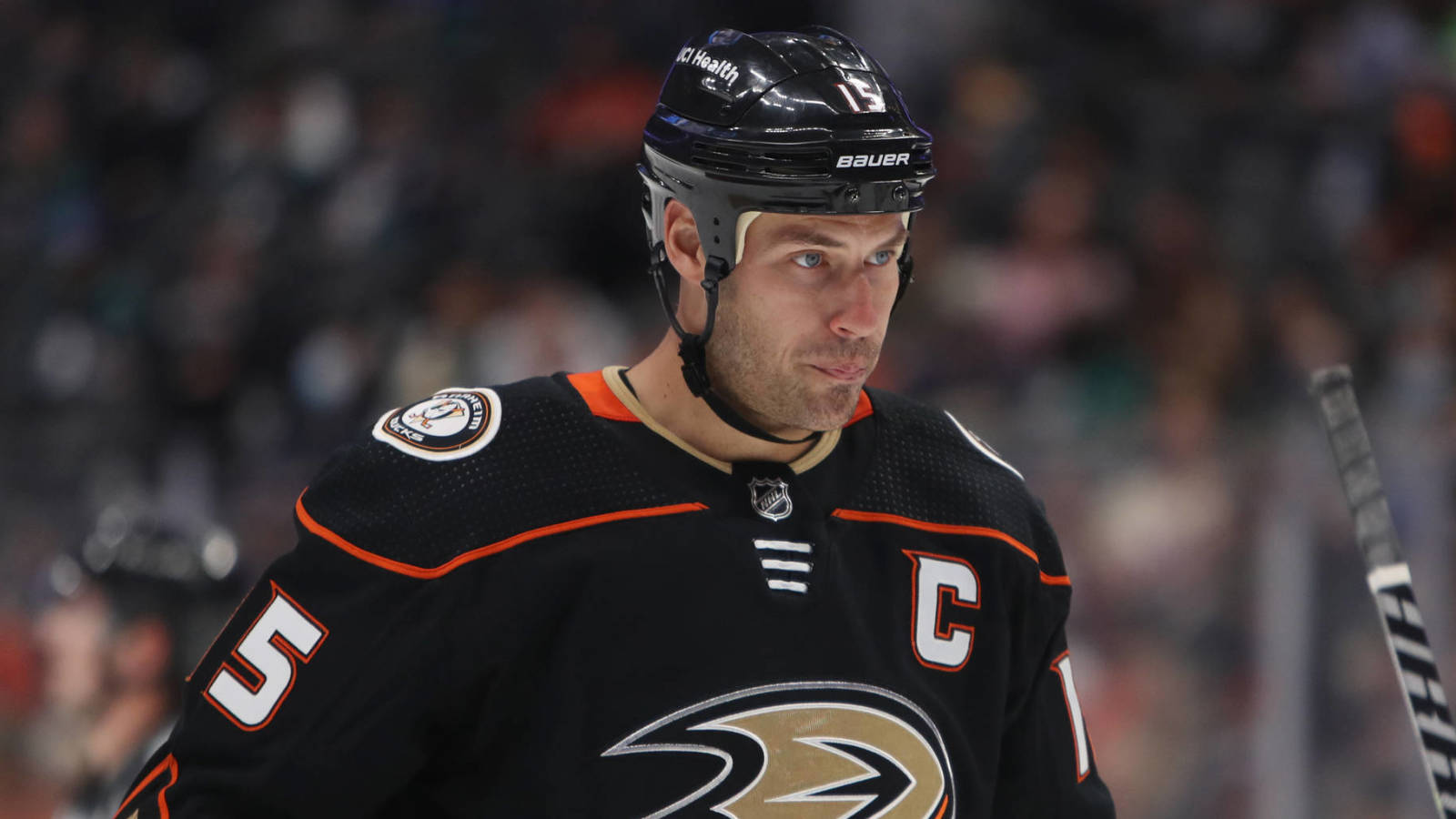 Anaheim Ducks center Ryan Getzlaf is listed as week-to-week with a lower-body injury, per a team tweet.
Getzlaf appeared to suffer the injury about halfway through the first period in Tuesday night's 5-4 shootout win over the Los Angeles Kings. He took just four shifts and played 2:48 before exiting the game. The captain didn't play Wednesday night against Vegas.
The 36-year-old Saskatchewan native has already eclipsed his point total from last season, scoring a goal and 19 assists for 20 points in 23 games. He was playing 19:01 per game, his most ice time in three years.
Needless to say, the leading scorer in Ducks history has been a huge part of his team's unexpected success so far this season. He and Troy Terry have teamed up for a combined 45 points already this season, guiding the Ducks to a 13-8-3 start.
With Getzlaf out, it looks like 23-year-old Sam Steel will get a chance on the top line between Terry and Adam Henrique. The 2016 first-round pick has just five points in 17 games this year, but it's a big opportunity for him to demonstrate he still has the ability to be an NHL player.