Sports
Canadiens forward Tyler Toffoli undergoes hand surgery, expected to miss eight weeks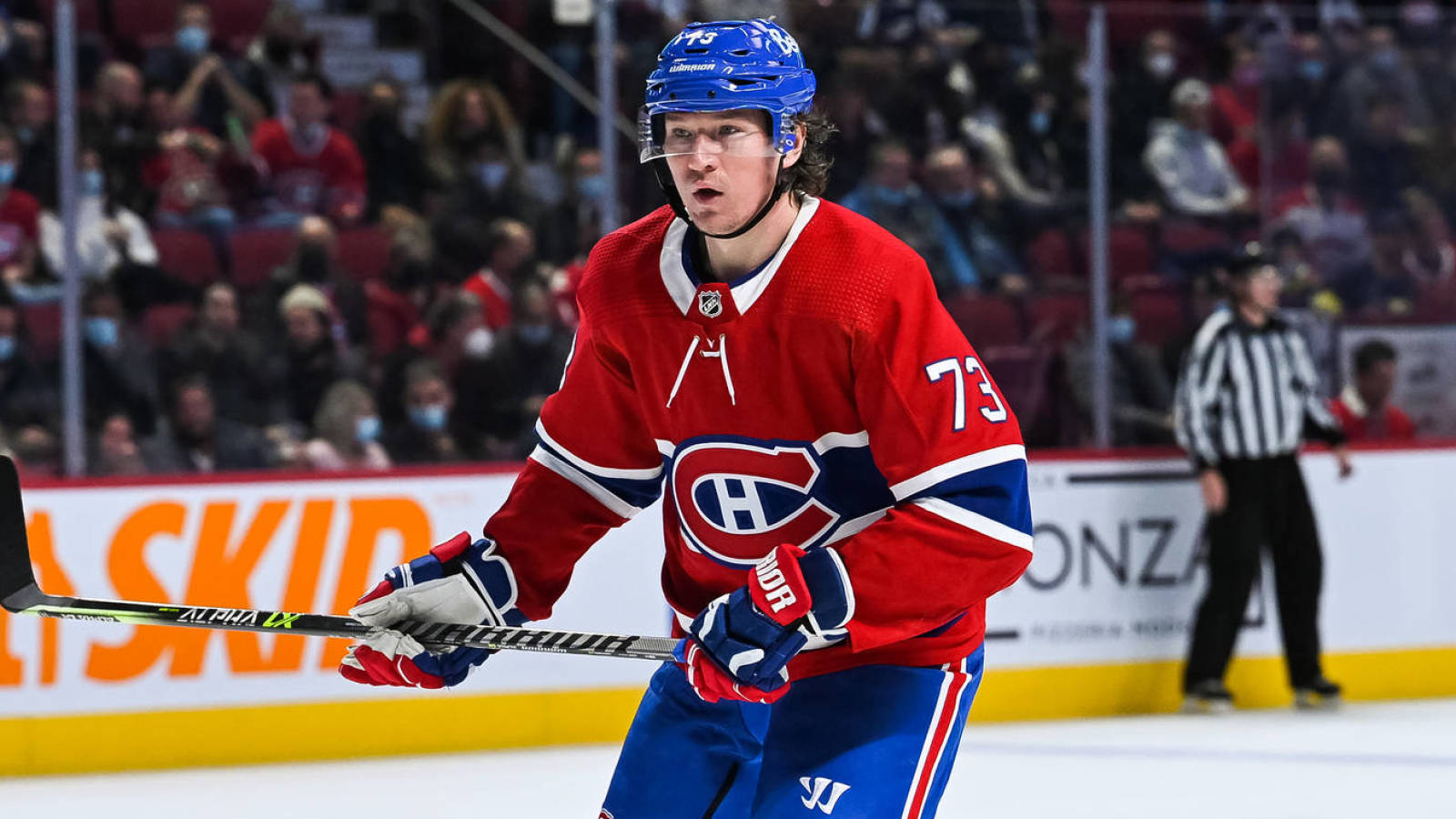 Injury woes have been an issue all season for the Montreal Canadiens and they'll now be without one of their top wingers for a while. The team announced following their morning skate Saturday that Tyler Toffoli has undergone successful hand surgery and will be out of the lineup for eight weeks.
Toffoli is in his second season with the Canadiens and this one hasn't gone anywhere near as well as his first one did. Last season, he was one of the higher-scoring wingers in the league, collecting 28 goals in 52 games while chipping in with 14 points in 22 playoff contests. But as has been the case with many Montreal players, this season has seen him struggle as he has scored just five times in 26 games with his shooting percentage down nearly 10% from a year ago.
The 29-year-old is likely to be out longer than the timeline that the team listed as that basically takes them to the All-Star Break which is immediately followed by the Olympics. Accordingly, the earliest that he's likely to return is February 26 versus Ottawa, a little more than three weeks before the trade deadline. 
Sportsnet's Jeff Marek recently listed Toffoli as a trade candidate to watch with a $4.25M AAV for two more years after this one, a bit below market value for a top-six winger. But he won't have a lot of time to show he's back to full strength before teams need to decide whether or not he's worth acquiring this season.