Sports
Buccaneers' Antonio Brown, Mike Edwards suspended three games for misrepresenting COVID-19 vaccination status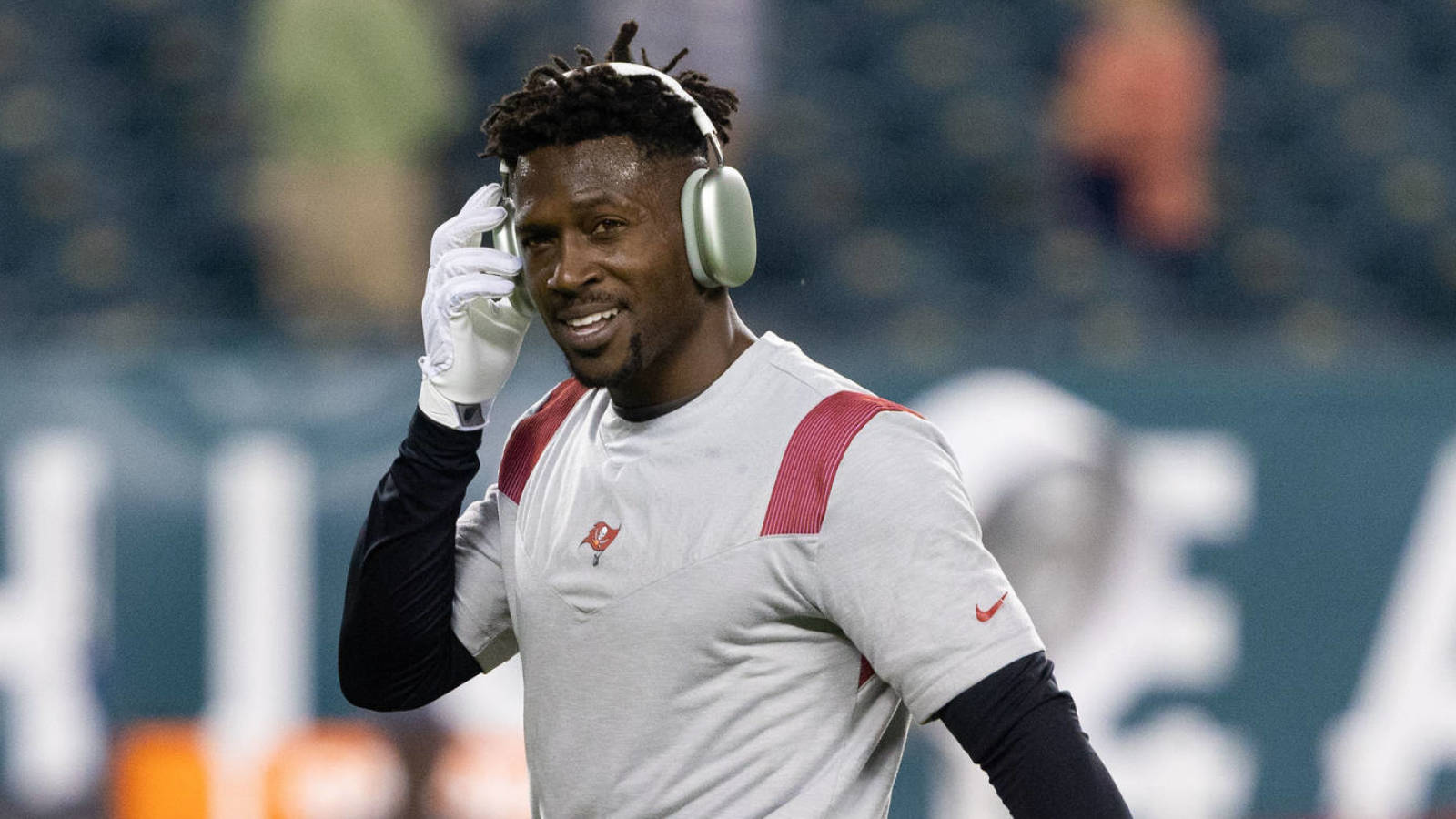 Shortly after a bombshell report emerged last month that Tampa Bay Buccaneers star wide receiver Antonio Brown allegedly used a fake COVID-19 vaccination card earlier this year to get around certain NFL health and safety protocols, the Buccaneers reportedly responded to a source that they had "no evidence" to back that story. The NFL announced it was looking into the matter even before Steven Ruiz, Brown's former live-in chef who made the original claim about the receiver, said that Brown obtained the alleged fake vaccination card from a teammate. 
The league dropped the hammer down on Brown and two others on Thursday. 
Per Grant Gordon of the NFL's website, Brown, Buccaneers backup safety Mike Edwards and free-agent receiver John Franklin III have been suspended three games without pay for violating NFL-NFL Players Association COVID-19 protocols. As ESPN notes, all three accepted their bans after the league ruled they misrepresented their vaccination statuses. 
The Buccaneers waived Franklin in August.