Sports
Broncos QB Teddy Bridgewater expected to play vs. Browns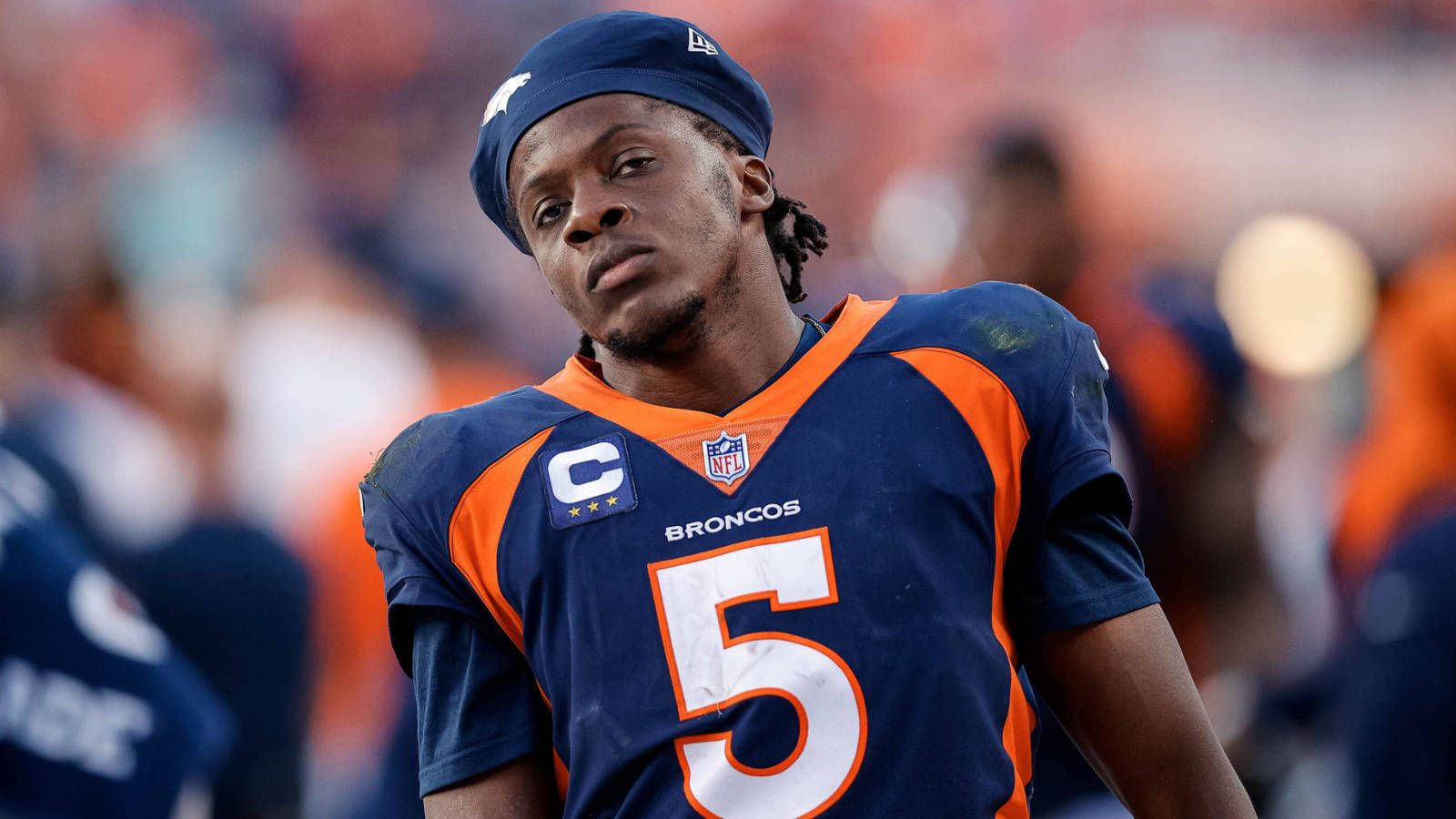 After being limited in Monday's practice, Denver Broncos quarterback Teddy Bridgewater appears to be good to go for the team's "Thursday Night Football" showdown against the Cleveland Browns.
While Bridgewater has been able to play in all six of games so far this season, he's been banged up on numerous occasions. His status heading into Week 5's tilt against the Pittsburgh Steelers was in question late that week due to a concussion suffered against the Baltimore Ravens in Week 4, but he ultimately started and played every snap under center.
Bridgewater ended up splitting playing time with Drew Lock at quarterback in the 23-7 loss against the Ravens, as Bridgewater went 7-for-16 for 65 passing yards and one touchdown across the first half before Lock finished 12-for-21 for 113 yards and one interception in the second half.
For the season, Bridgewater has posted a completion percentage of 70.2% and thrown for 1,514 passing yards, 10 touchdowns and four interceptions, while adding 15 rushing attempts for 66 yards.
Victor Barbosa is a passionate follower of MLB, the NBA and NFL, with a specific interest in the Boston-area teams. As a 90s kid, he knows how spoiled he's been, particularly with the BoSox run of championships (he grew up with a dog named Nomar and a cat named Big Papi). Now he lives with his fiancee and two pups (Hershey and Mosby) outside of Albany, NY. Follow Victor on Twitter at @vbarbosa1127.