Sports
Bronco Mendenhall resigns as Virginia head football coach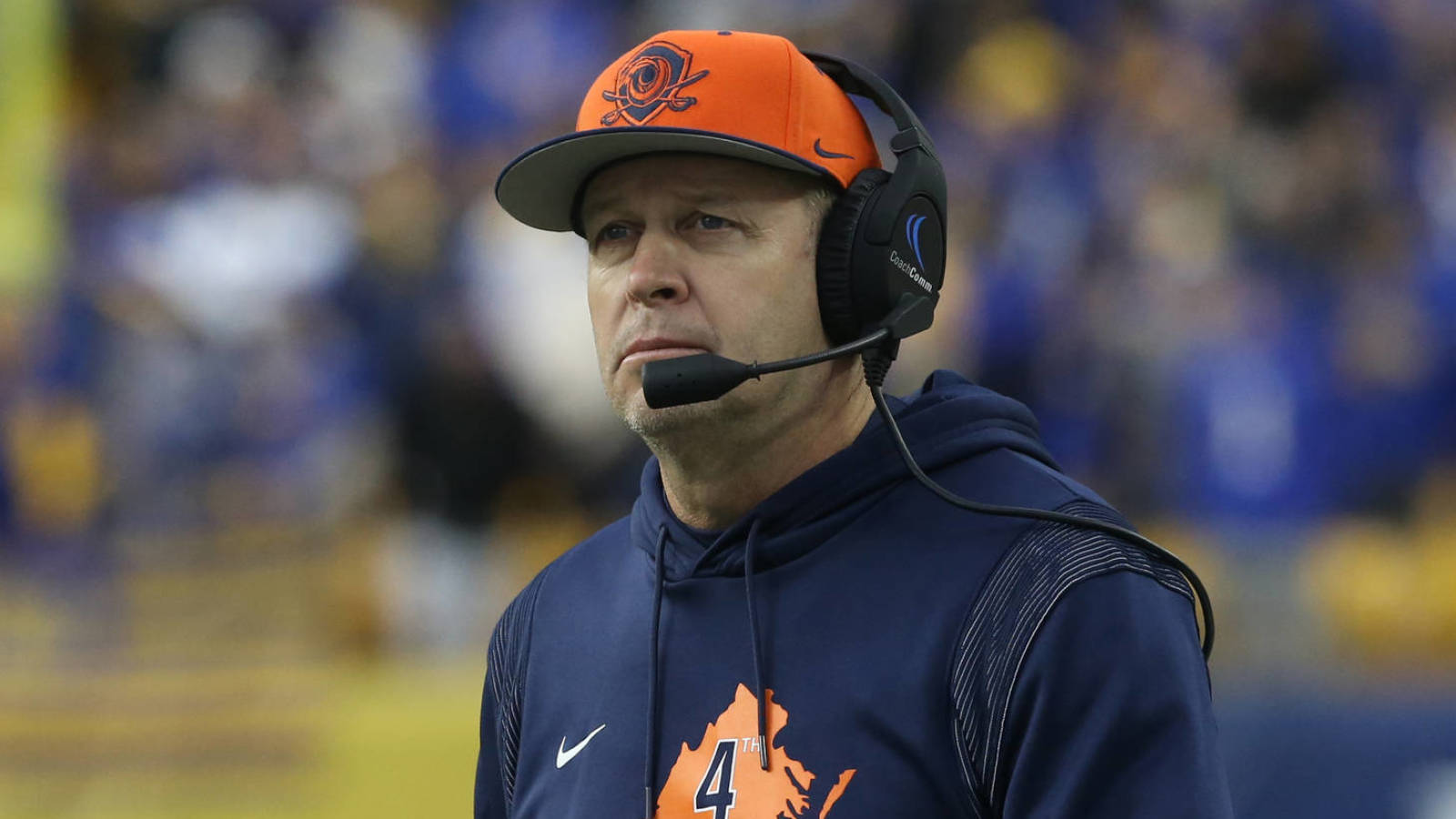 The interesting twists around college football coaching circles took another turn Thursday. Bronco Mendenhall is out as the Virginia Cavaliers' head coach after six seasons.
Brett McMurphy of Action Network was the first to report the news, indicating that Mendenhall will step down as head coach following the Cavs' unnamed bowl game.
This might not be on the same level as Lincoln Riley leaving Oklahoma for USC or Brian Kelly giving Notre Dame the shaft, but it's pretty darn relevant.
Mendenhall is considered one of the most-respected college football coaches in the nation. In fact, he finished fourth in ACC Coach of the Year voting while leading Virginia to a 6-6 regular-season record.
At 55 years old, there very well might be another stop on the horizon for Mendenhall. But that won't be the case immediately. He's had success in both of his stops as a collegiate head coach. From 2005-15 with BYU, the Utah native posted a 99-43 record. That included a bowl appearance in all 11 seasons with six postseason victories.
Since joining Virginia, it's been a mixed bag for Mendenhall. He's a mere 36-38 with two losing seasons mixed in. However, he did lead Virginia to the Orange Bowl back in 2019. This represented their first major bowl appearance for the Cavaliers since 1990.