Sports
Blackhawks fire coach Jeremy Colliton after 1-9-2 start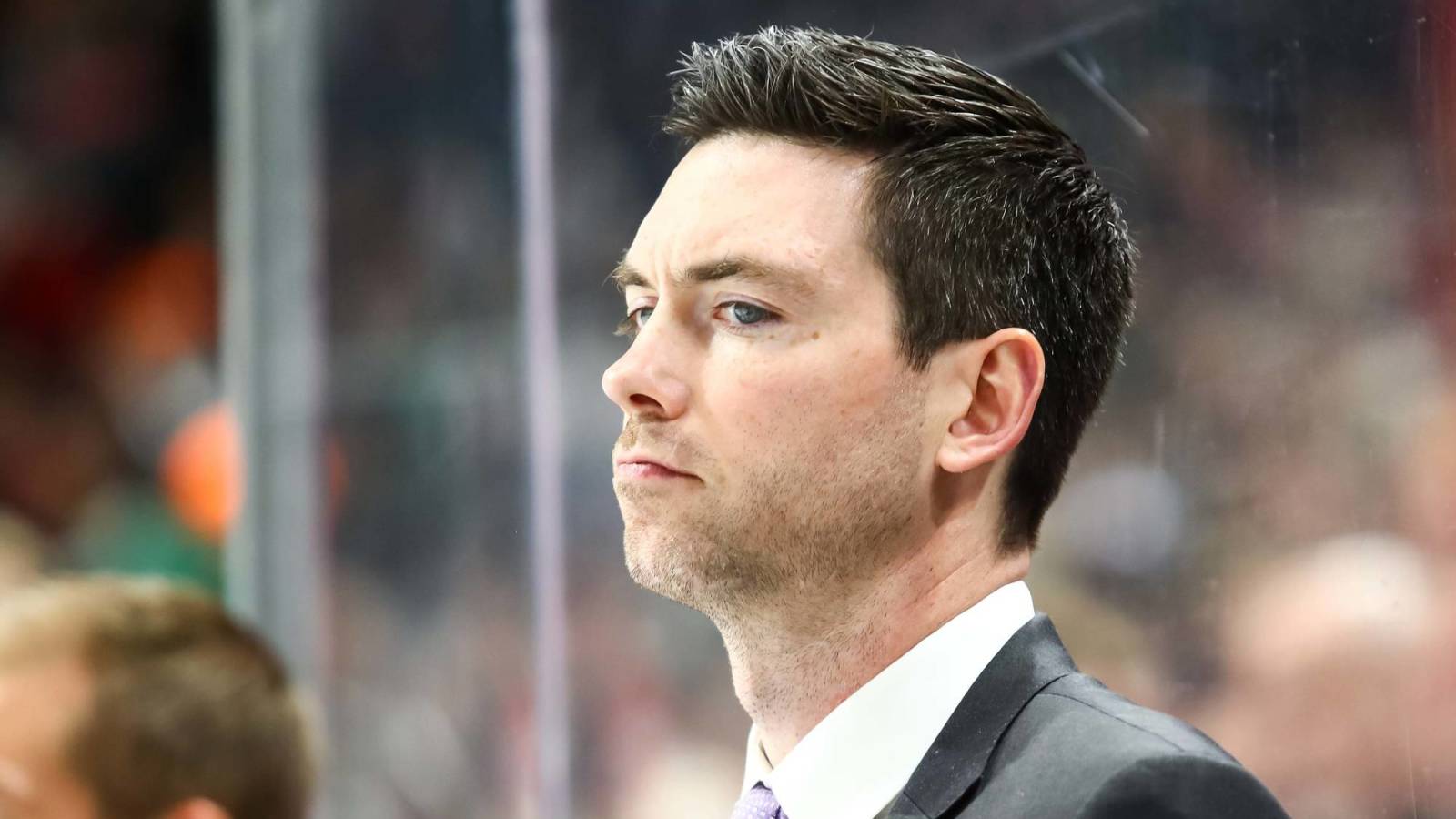 The Chicago Blackhawks fired head coach Jeremy Colliton as well as assistant coaches Tomas Mitell and Sheldon Brookbank, the team announced Saturday.
"The fact is our play and competitiveness must improve," Blackhawks interim general manager Kyle Davidson. "Every game, every shift. Today's coaching changes are difficult, especially given the incredible personal connections Jeremy and others have made with our players in their development. We appreciate Jeremy's contributions to the organization over the last three seasons, and we wish him and his family the best."
Colliton, 36, became the Blackhawks head coach in November 2018 and led the team to a 86-83-24 record in his first three seasons at the helm. Chicago made the playoffs only once during his tenure, but it was due to the 2020 Stanley Cup playoffs being expanded to a 24-team field because of the COVID-19 pandemic.
The Blackhawks started the 2021-22 season with just one win in their first 12 games and have allowed an NHL-most 47 goals.
Chicago announced Derek King will take over as the team's interim head coach. King has been the head coach of the Blackhawks' American Hockey League affiliate, the Rockford IceHogs, since 2018.