Sports
After missing another game, Giants QB Daniel Jones to see spine specialist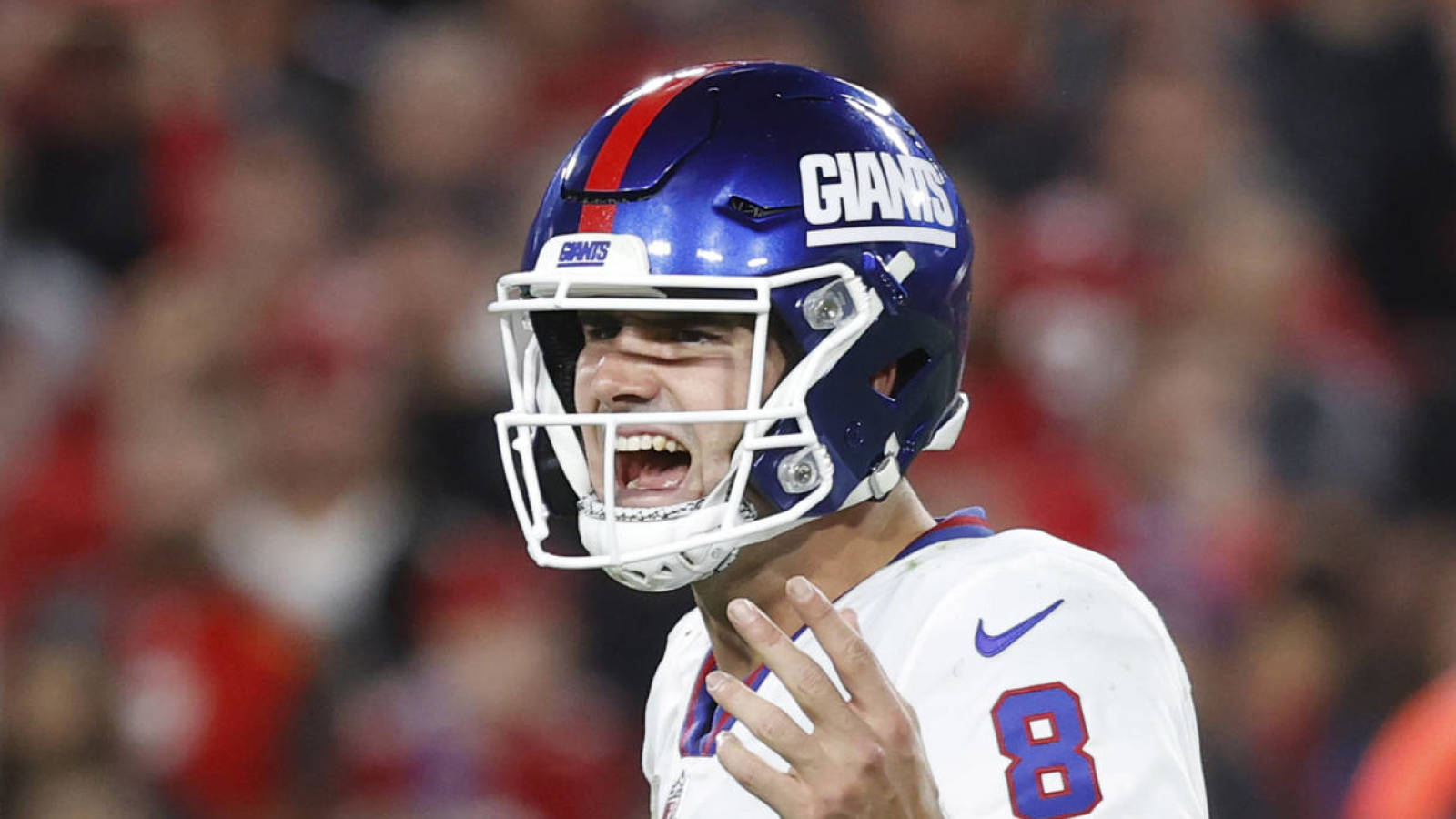 New York Giants quarterback Daniel Jones sat out his second consecutive game Sunday with a neck injury that he suffered earlier in the season.
As a result, his Giants were throttled by the Los Angeles Chargers for their ninth loss in 13 games to open the 2021 NFL season.
Unfortunately for Jones, it does not look like he will be back soon. In fact, there has to be concern that his injury is of the long-term variety.
Multiple media reports Sunday night indicated that the Giants flew Jones back east to see noted spine and back specialist Dr. Frank P. Cammisa Jr. He's Chief Emeritus of the Spine Service at the Hospital for Special Surgery in Manhattan.
This doesn't seem to be a positive development for the young quarterback and his team. It also comes after Jones met with orthopedic spine surgeon Dr. Robert Watkins III in Los Angeles early last week.
Jones' injury and concern growing for Giants