Gaming
Tunche Gets A Switch Release Date, So You Can Save The Amazon Rainforest As Hat Kid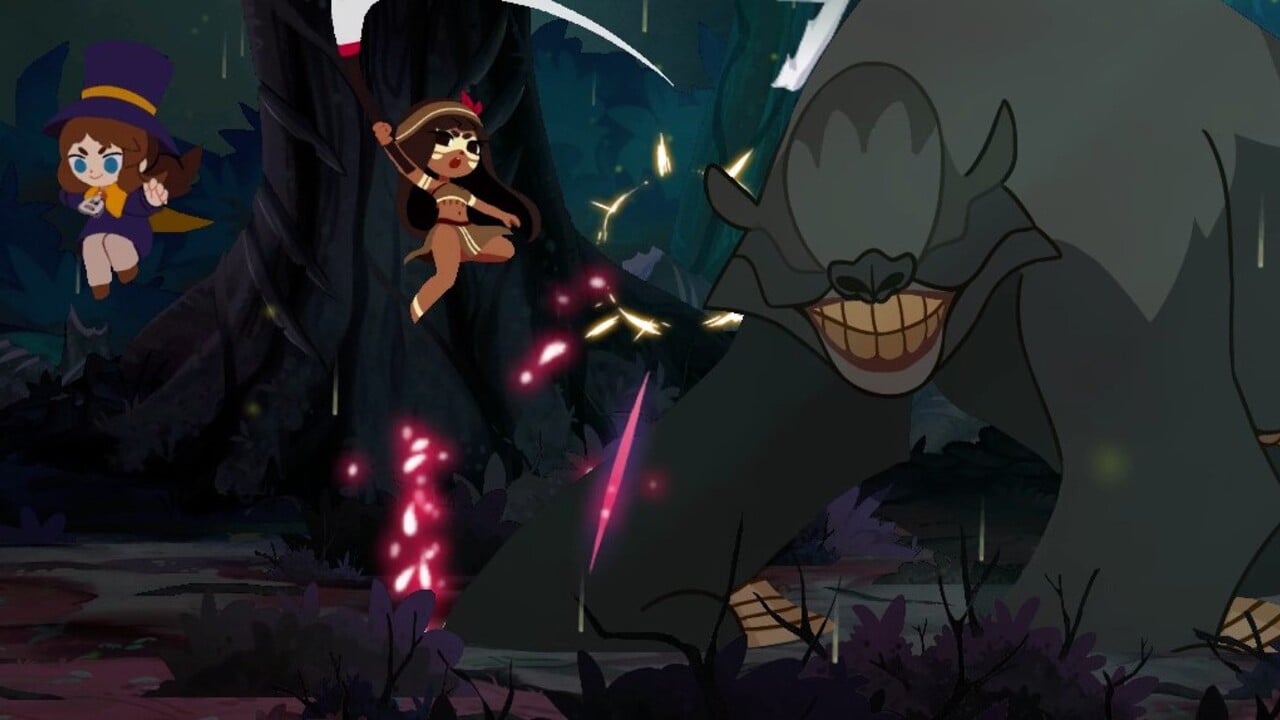 Initially expected back in March, there is now a confirmed release date for Tunche on Switch; it arrives on 2nd November. A fun little fact about the game is that one of its playable characters is Hat Kid from A Hat In Time, if you fancy a blast from the Indie past.
If you haven't come across Tunche before it's a beat 'em up with a hand-drawn aesthetic, which you can play solo on in local co-op for up to four players. There is a roguelike feel as each run will gain you experience to learn new abilities, but with five playable characters to master there should be decent variety.
Some of the PR blurb is below.
With hand-drawn animations, Tunche is a hack and slash game that takes players on an adventure through the Amazon rainforest. The game features five characters, including Hat Kid from A Hat in Time.
There are local co-op and roguelike elements to approach the adventure in different ways each time. Each of the five heroes has their own playstyle, with unique skills and abilities that should be useful when facing the game's multi-stage bosses. Experience will be gained from each playthrough, which allows you to progress through the story. Characters can be upgraded with experience to learn new moves and skills.
Let us know what you think, is it one for the wishlist?