Gaming
Out Now: Youtubers Life 2 Brings Content Creation And Famous Online Stars To Switch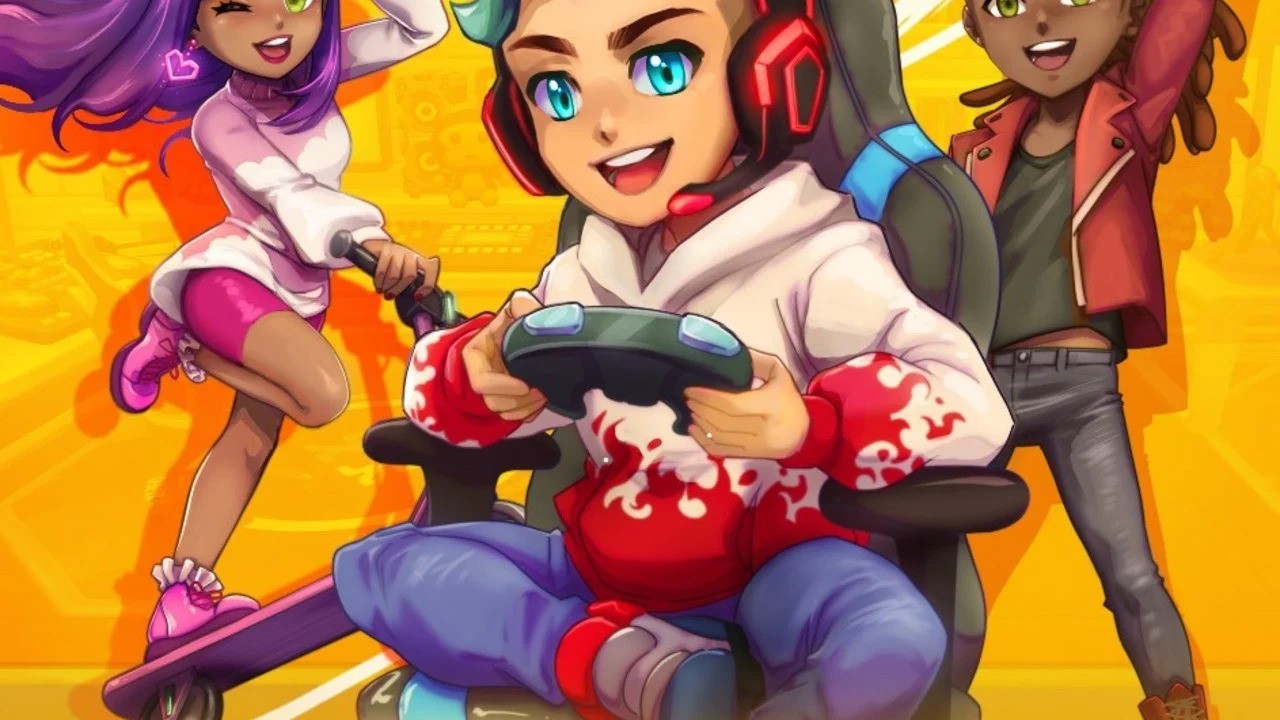 Launching today on Nintendo Switch is Youtubers Life 2, the latest channel-making, content creation simulator from Raiser Games and UPLAY Online.
Unsurprisingly released as a sequel to the original Youtubers Life, this new release has players taking on the role of an emerging online star in NewTube City. There, you'll need to keep an eye on all the latest trends (so that's planking, right?), before making content and watching the likes and subscribers roll in.
It's not all about YouTube, though, as you can also design your own home and avatar, build relationships with other citizens, and become a trendsetter across the city. You can also collab with real-life YouTube stars such as PewDiePie, Rubius, InoxTag, GermanLetsPlay, LaurenzSide, WillyRex, Crainer and more. Here's a feature list:
– Track down the hot new trends and choose the best shots to record your videos on NewTube, stream on Glitch or take photos on InstaLife. Create your own content to hit new records and gain millions of subscribers.
– Explore every corner of NewTube City with dedicated stores and evolving trends. Each day leads you to an adventure to discover what's going on, so you will have to find out whether the best content to capture is in a leisure center, or a gaming fair, or even a hidden story of someone you don't know yet.

– Your updated drone serves you as the adventure buddy to record content wherever you want, and it gives you tips on your way to fame. You can give it new looks and functions, from night vision to memory upgrades and live streams, gaining an advantage when creating content against your rivals.

– Customizable avatar and home to unleash creativity and design the fittest setup. Growing as a YouTuber and collaborating with new friends will give you more options to pick up from, allowing you to be the content creator you always wanted to be.
You'll find the game waiting for you on the eShop today for $39.99 / £34.99. Let us know if you'll be taking on our very own Alex, Zion and Jon to create the best Nintendo YouTube channel going – they'll be tough to beat.