Gaming
Nintendo Is Opening A New Store In Japan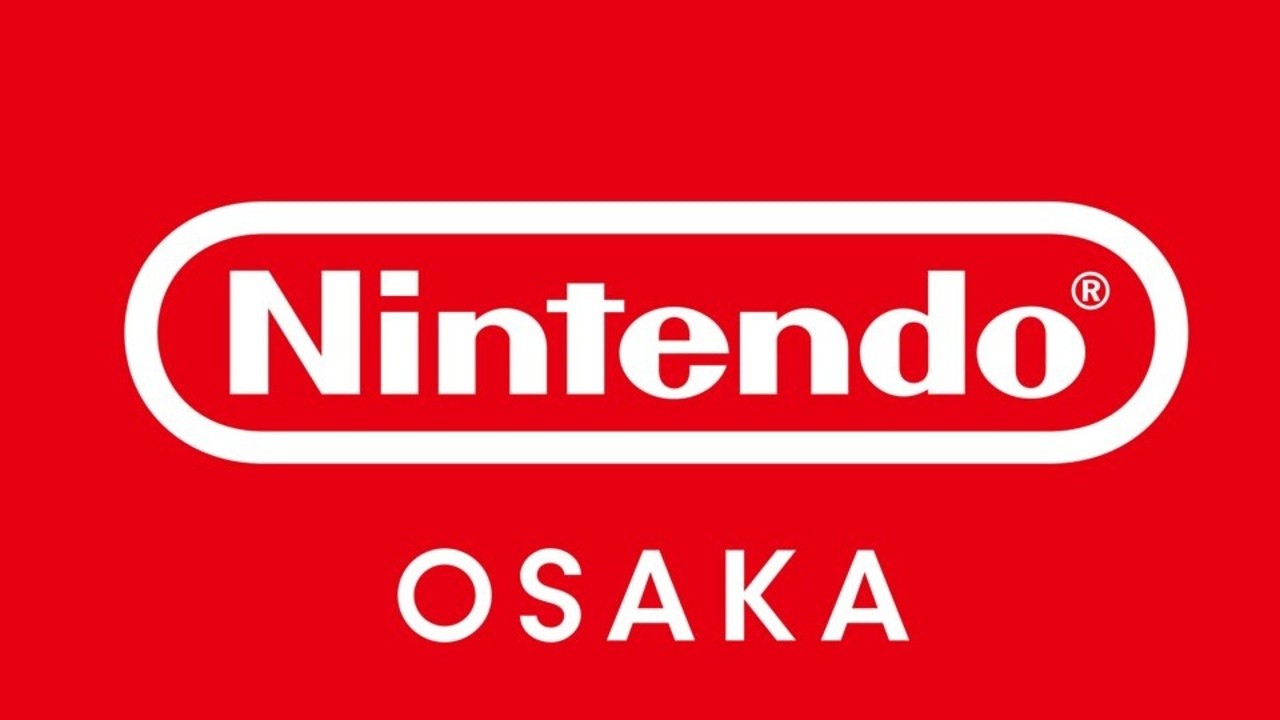 Nintendo has announced it will be officially opening a new retail and merchandise store located in Osaka, Japan. This will be the second Nintendo Store to open in the company's homeland, following on from the Tokyo store in 2019.
It's currently scheduled to open "at the end of 2022" according to a translation, and will sell game consoles, software, peripherals and various other Nintendo goodies. More details about Nintendo's Osaka store will be announced at a later date.
This follows on from a few other Nintendo project announcements in recent times – including the expansion of Super Nintendo World with a Donkey Kong area, and the reveal of the cast and release date for the upcoming Super Mario animated movie.
When we learn more about the new Osaka store, we'll be sure to let you know.