Gaming
Nintendo Expands Switch Online's Expansion Pack Tier With Paper Mario 64, Out Next Week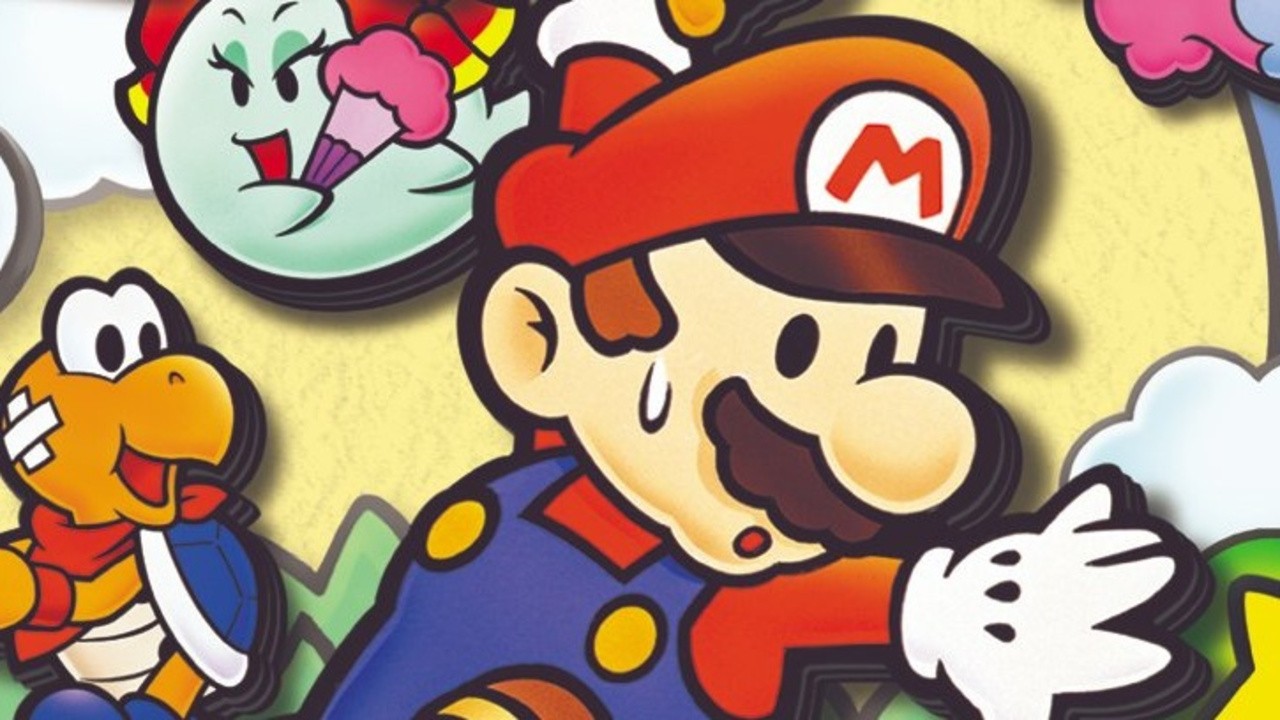 Nintendo will be adding an N64 classic to its Switch Online Expansion Pack service next week on 10th December.
It's the original Paper Mario game- which launched the entire series. Here's a synopsis, directly from Nintendo's PR, and a look:
"In Paper Mario, his vile viciousness – Bowser himself – has absconded with the magical Star Rod and lifted Peach's Castle into the sky with the help of Kammy Koopa. Who will stop him now? It's up to Mario (and you!) to save all seven of the Star Spirits, guarded by Bowser's handpicked minions. Can you rise to the occasion and pull off a storybook ending?"
Of course, to access this game – you'll not only need to be a subscriber to Nintendo's Switch Online service, but also the premium Expansion Pack tier. This tier will also give you access to Sega Genesis/Mega Drive games as well as Animal Crossing: New Horizons – Happy Home Paradise DLC.
This next addition to the N64 library bumps the total amount of offerings up to 10 here in the west. There are also over 10 Sega Mega Drive titles, and the base service offers over 100 NES and SNES titles.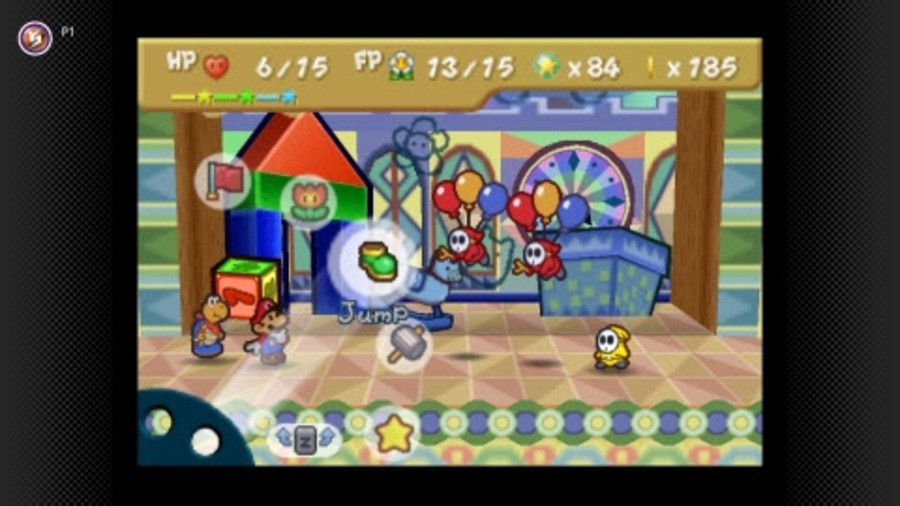 Will you be trying out the original Paper Mario on Switch Online? Tell us down below.