Gaming
Lacuna Is A Noir Detective Game Hoping To Reinvent The Point-And-Click Genre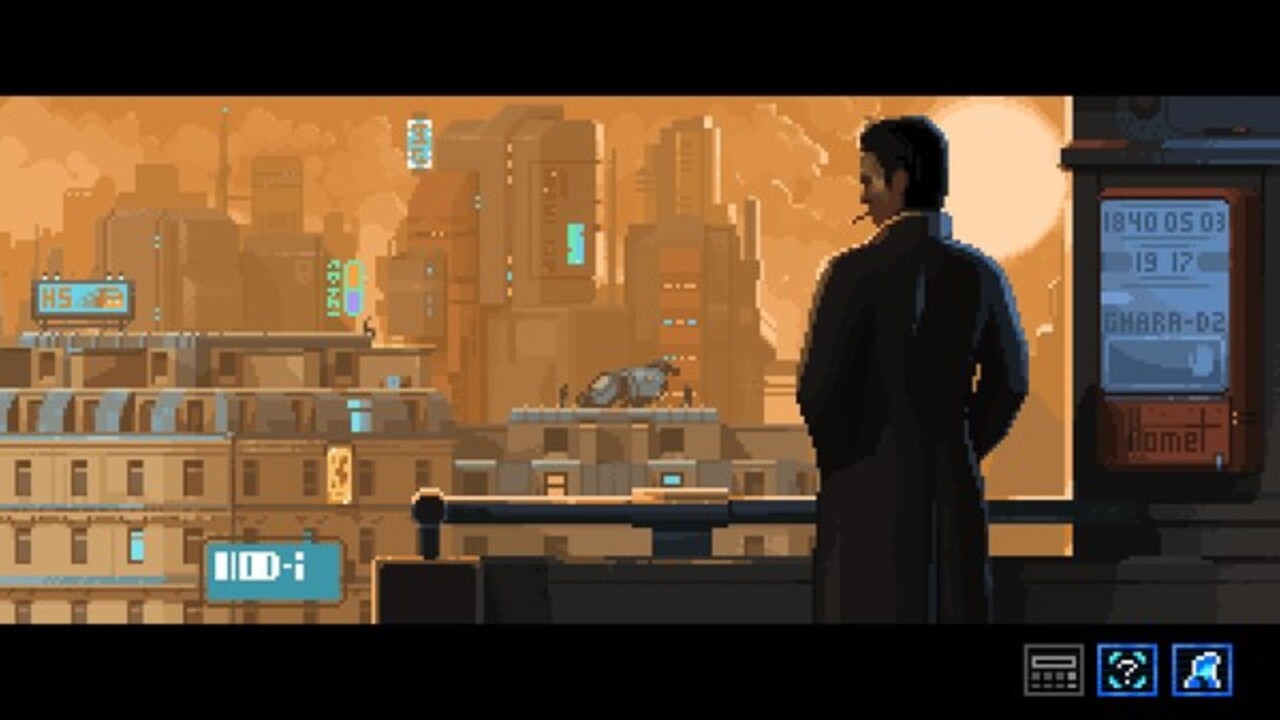 What is it about "noir detective" and "pixel art" that makes them go together so well? Between Backbone, The Darkside Detective, and Unavowed, it's getting to be quite a beefy genre-within-a-genre.
Now, to add to that pile, is Lacuna: A "sci-fi noir", which promises a number of features hoping to improve on a few of the point-and-click genre's worst habits. Pixel hunting? Nonsensical puzzle solutions? Being told "X will remember that" and then nothing really happening? Those are all things of the past, says Lacuna, calling these tropes "baggage" and highlighting their platformer movement controls and the ability to turn on outlines for interactable objects.
Lacuna has some pretty stellar reviews on PC already, including a smattering of 9/10s and even some awards. Reviews on Steam praise the narrative, the soundtrack, and the interesting choices that you make along the way, each of which come with organic consequences (none of this "step on a butterfly, accidentally end the world" stuff).
Lacuna is coming to consoles on December 21st, except for the Nintendo Switch, which will get Lacuna a week later on December 28th. The game will cost £17.99 / €19.99, and has a 20% discount on the Nintendo eShop.