Gaming
"I Don't Think The Switch Needs A More Powerful Version" Says 'World War Z' Lead Designer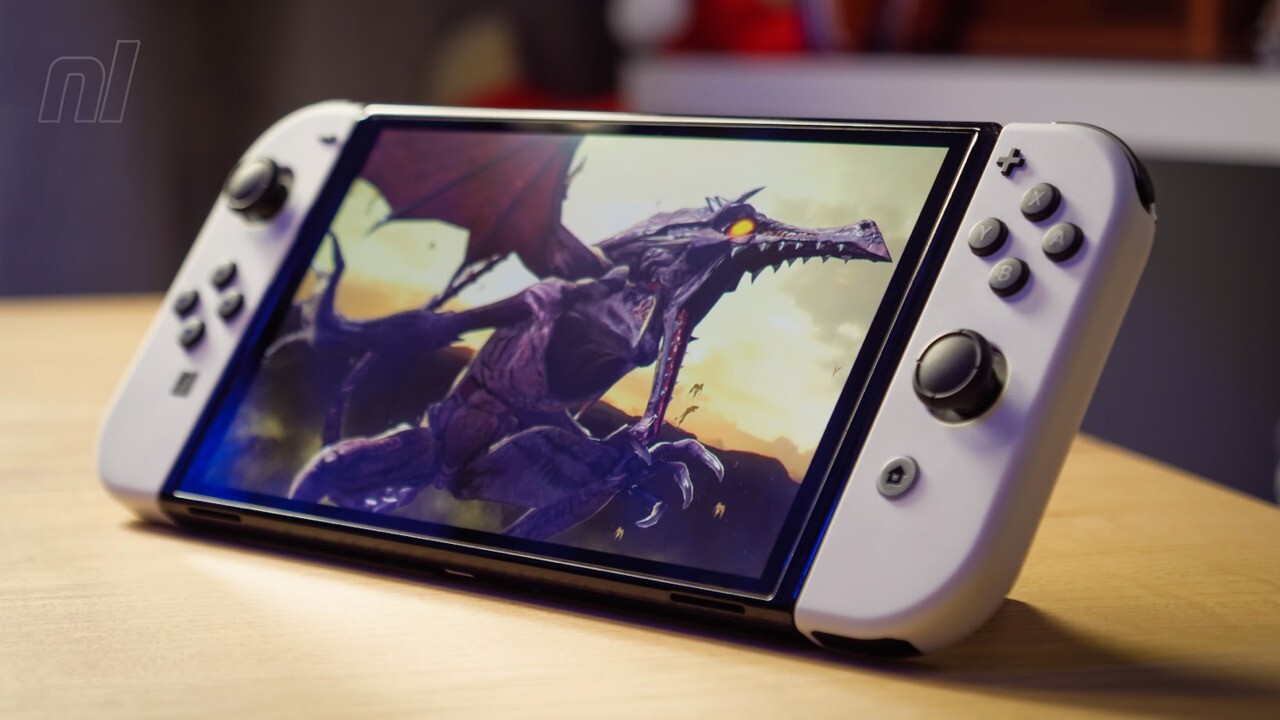 With Switch now well into its fourth year on sale and rumours swirling that an enhanced model is expected in 2022, it's understandable that some developers will already be considering what's around the corner when it comes to bringing their titles to Nintendo's hybrid console.
However, Saber Interactive's Dmitry Grigorenko – lead designer on World War Z, which Saber is bringing to Switch later this year – doesn't see any pressing need for beefier hardware at this stage and feels that there's still plenty that can be done with the existing Switch setup.
Speaking to Nintendo Everything, Grigorenko was asked if there was anything he'd like to see in a 'Switch Pro':
The obvious answer would be overall better hardware with less build and patch size limitations, but I don't think the Switch needs a more powerful version that badly. Saber and many other talented studios have already proven that there is no such thing as an impossible port. Nintendo consoles were never about hardware, they were always about something that boosts your gameplay experience, and I can't wait to see what they come up with next.
Grigorenko was also asked if he felt the ceiling had been reached with the current Switch system:
Each game we release on Switch pushes the hardware more than before. World War Z was a bigger challenge than our previous projects, and I am sure our next projects will also stand out, but it all depends on the game. Sometimes in the video game industry the things that look incredibly complex from an outside perspective are actually easy to implement during development. Most of the time it's the other way around though; the simplest things can take an immense amount of time and effort to get working. At Saber, I feel we reached a great balance in all our Switch ports by delivering amazing gameplay and keeping the games looking great.
World War Z originally launched on PS4, Xbox One and PC back in 2019, and is expected to arrive on Switch on November 21st this year.
Thanks to Greatsong for the tip!