Gaming
'Hybrid Platformer' Demon Turf Confirmed To Be Jumping Onto Switch Soon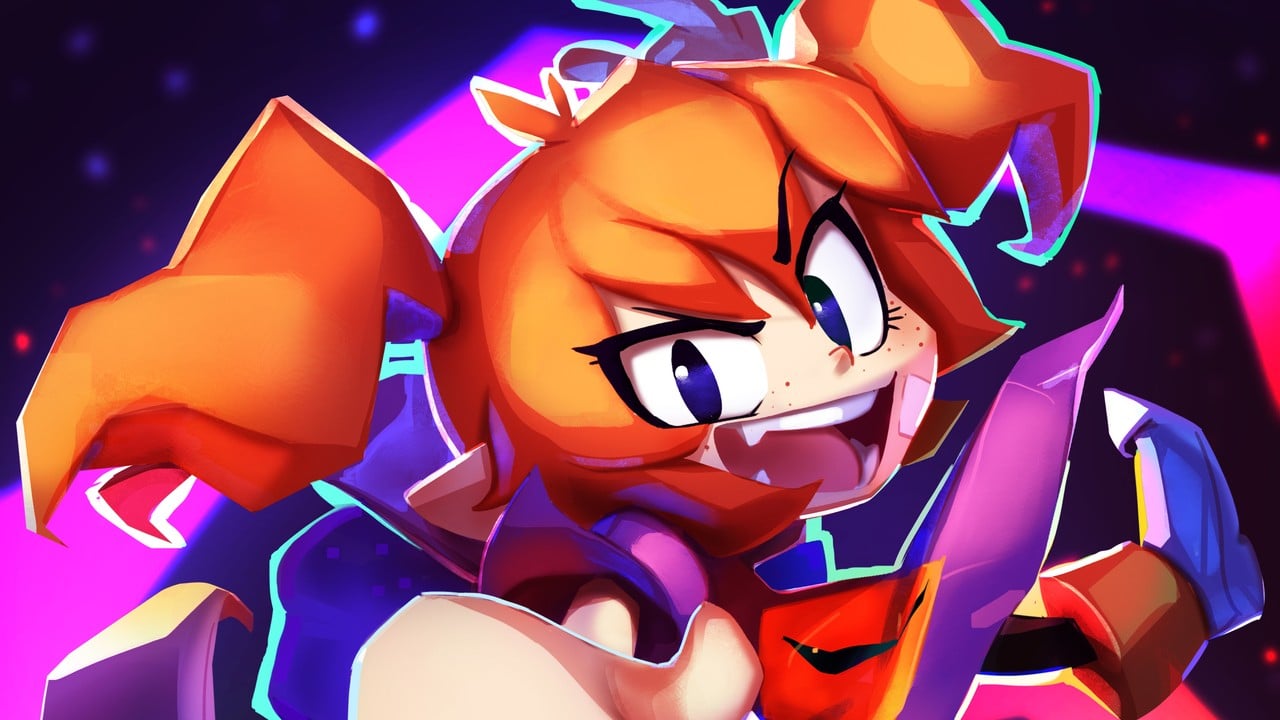 Demon Turf is all set to be the next release from the publishing arm Playtonic Friends, with confirmation (following its previous appearance on the eShop) confirming a 4th November release. Developed by Fabraz (Slime-san), it blends 2D and 3D platforming with a broad range of environments and some big-scale boss fights.
As you can see in the trailer above it's got a rather quirky style to help it stand out; like Slime-san it looks set to throw in a lot of content and replayability, too:
Demon Turf is a unique offering with it's community & replayability at the very core of it's development- the full game will boast:
Self placed checkpoints – Show off without them for a perfect run, or place one in preparation for a challenging section. You can even teleport between these checkpoints if you missed a collectable along the way!
Return Levels – a brand new take on progression, take a victory lap and explore previously beaten levels to discover their liberated state, with plenty of mechanical and environmental changes to uncover
Physics driven combat – How do you defeat the demon hordes when none of your own attacks are actually lethal?A special physics-driven combat system that ramps up the chaos and fun. Push, pull and spin your enemies out of your way and down cliffs or into spikes.
Mouth Watering amount of side content – 50 specific locations/characters to line the walls of an empty gallery. Fend of 25 arena challenges worth of enemy waves. Tackle 10 Demon Soccer Golf courses that put a bizarre twist on ball-pushing puzzles. Collect 8 cartridges to unlock remixed throwback levels from glorious 3D platformers of the past
It'll cost £19.99 / €21.99 / $24.99USD; let us know if you're tempted to pick it up on 4th November.