Gaming
Arcade Archives Publisher Hamster Has Filed A Trademark For 'Console Archives'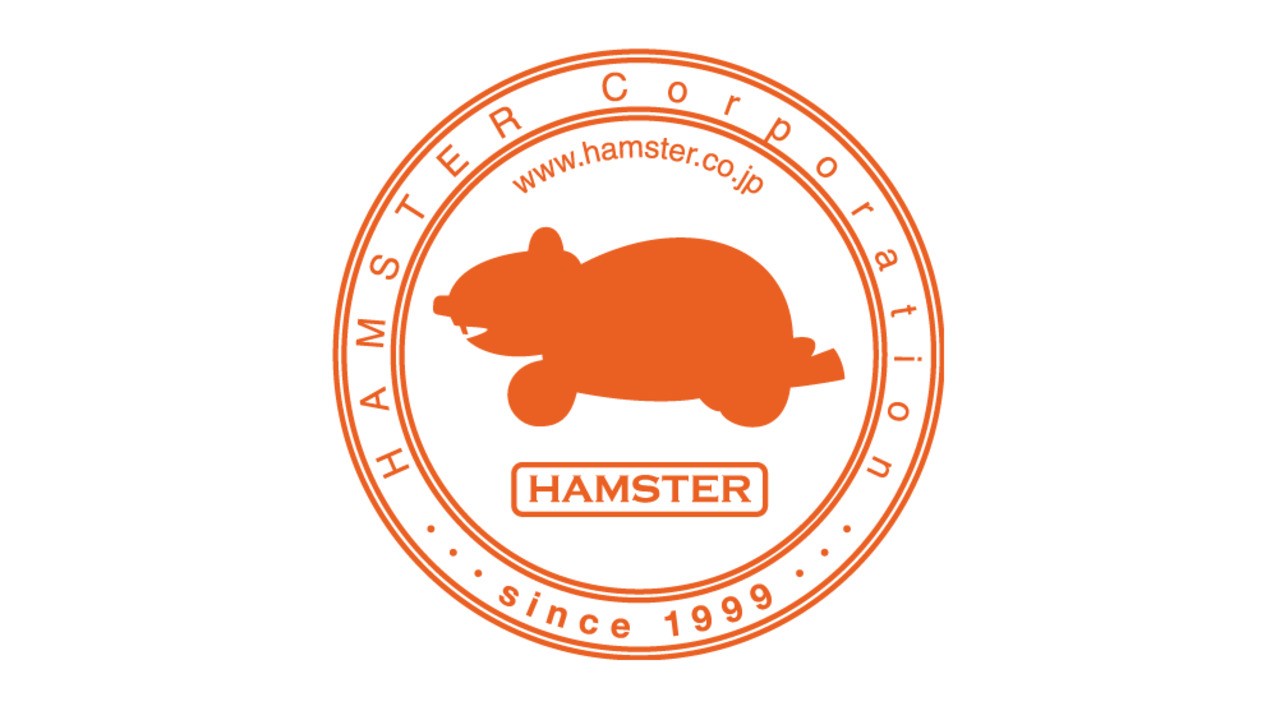 Hamster Corporation has been pumping out enhanced arcade releases since the Nintendo Switch arrived on the scene in 2017, but it might finally be time for it to take the next big step in retro preservation.
According to a story over on Gematsu, the Japanese company filed a trademark for "Console Archives" in English and Japanese earlier this month on October 6th. While it's probably best to not get too excited, it seems like there's a real possibility it could be planning to re-release old console titles.
Hamster began its Arcade Archives service on Switch on 3rd March 2017 and as of December last year had had over "200 consecutive weeks of delivery" – you can see all of Hamster's current Switch eShop releases this year over on its official website, or view our Nintendo Life Arcade Archives guide.
The latest addition to the Arcade Archives collection most recently was Bandai Namco's Rally-X.
While we wait to see what comes of all of this, tell us what classic games you would like to see Hamster revive on Nintendo's Switch? Leave a comment down below.